Mollie addresses its new offer to European marketplaces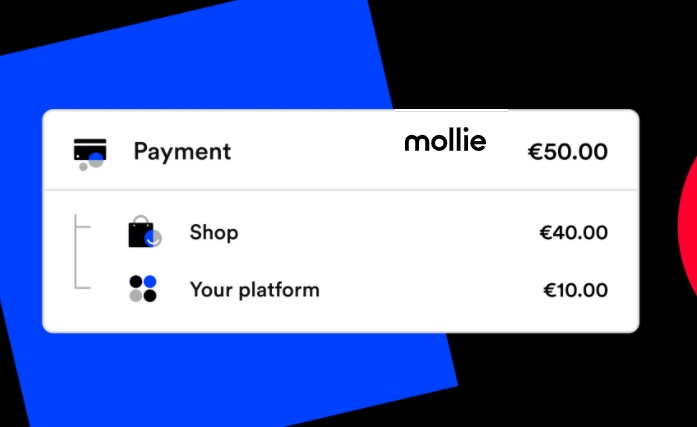 Dutch PSP, Mollie has established itself as a Unicorn with online payment solutions for e-retailers. The FinTech is now continuing to enrich its offerings by presenting a new product adapted to the specific needs of SaaS companies and marketplaces. It is thus opening new doors in a competitive market.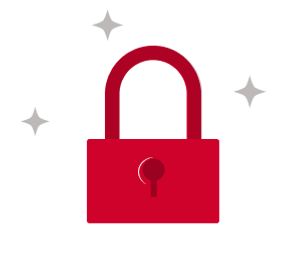 You do not have access to this article.