Eligma Launches a Cryptocurrency-Based Payment App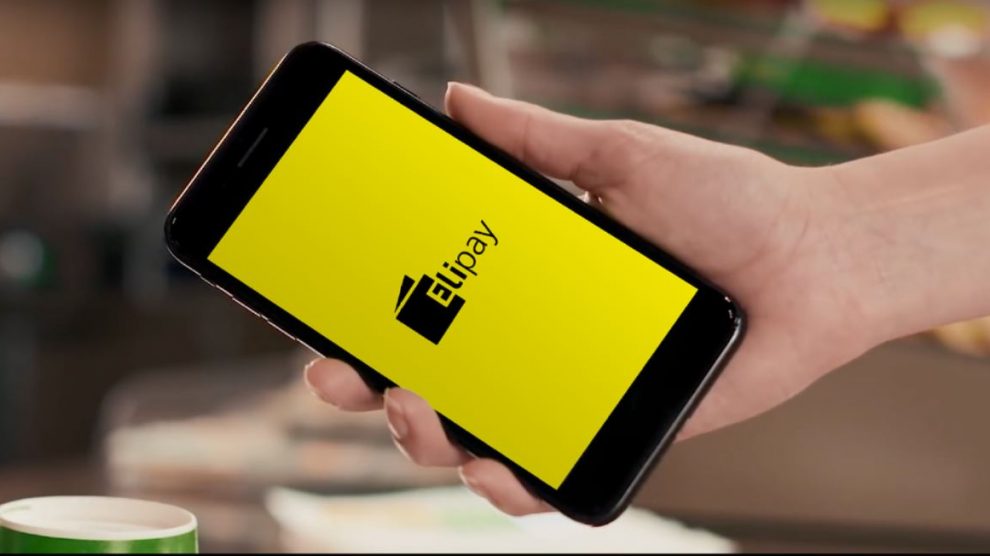 Eligma relies on next-generation technologies –such as the Blockchain and AI techs– to improve their users' experience. As this AI-powered e-commerce platform keeps working on enhancing Web and mobile purchasing processes, they just introduced two new solutions including a crypto-currency-based payment system for online and in-store transactions.
The Slovenian start-up Eligma recently closed a funding round. They already designed a chatbot, called Elly: :a commercial assistant meant to understand the users' needs and display the most relevant offers based on these needs and personal preferences.
This start-up is hoping to come up with a service as successful as this bot. They are introducing Elipay, a new mobile payment app making it easier for its users to spend crypto-currencies. Elipay lets the users pay using euros and virtual currencies (Bitcoin, Bitcoin Cash, Ether and ERC-20) in-store (via scanning a QR code) and online. In addition to this payment option, the associated wallet embeds various features: helping the user find stores where Elipay is accepted, carry out P2P money transfers, etc.
This solution is currently accepted by more than 130 locations (stores, pubs, restaurants, etc.). Eligma may also build a universal loyalty program, allowing customers to add their credit, debit and loyalty cards in-app.
Comments – Crypto-commerce becoming popular?
In Slovenia, 2% of the population holds crypto-assets, compared to 3% in France according to a study by YouGov (November 2017). Eligma intends to provide these customers with a way to use virtual currencies to do their shopping. Many other Eastern European start-ups have been focusing on the Blockchain to crafting dedicated innovative and secure means of payment: the French-Estonian company Daneel.io, for instance, or CryptoRobotics from Bulgaria. These launches tend to stress the interest paid by these regions in making room for the Blockchain and crypto-currencies.
A three-month test phase was conducted in Bitcoin City –the largest mall for crypto-currencies in Slovenia– prior to officially launching Elipay. This service happened to a success among both visitors and merchants. For merchants, no additional hardware is required, transactions are processed instantly, and BTC to EUR conversions are also carried out instantly to avoid disadvantageous fluctuations in exchange rates.