Edenred also manages the collections of NFT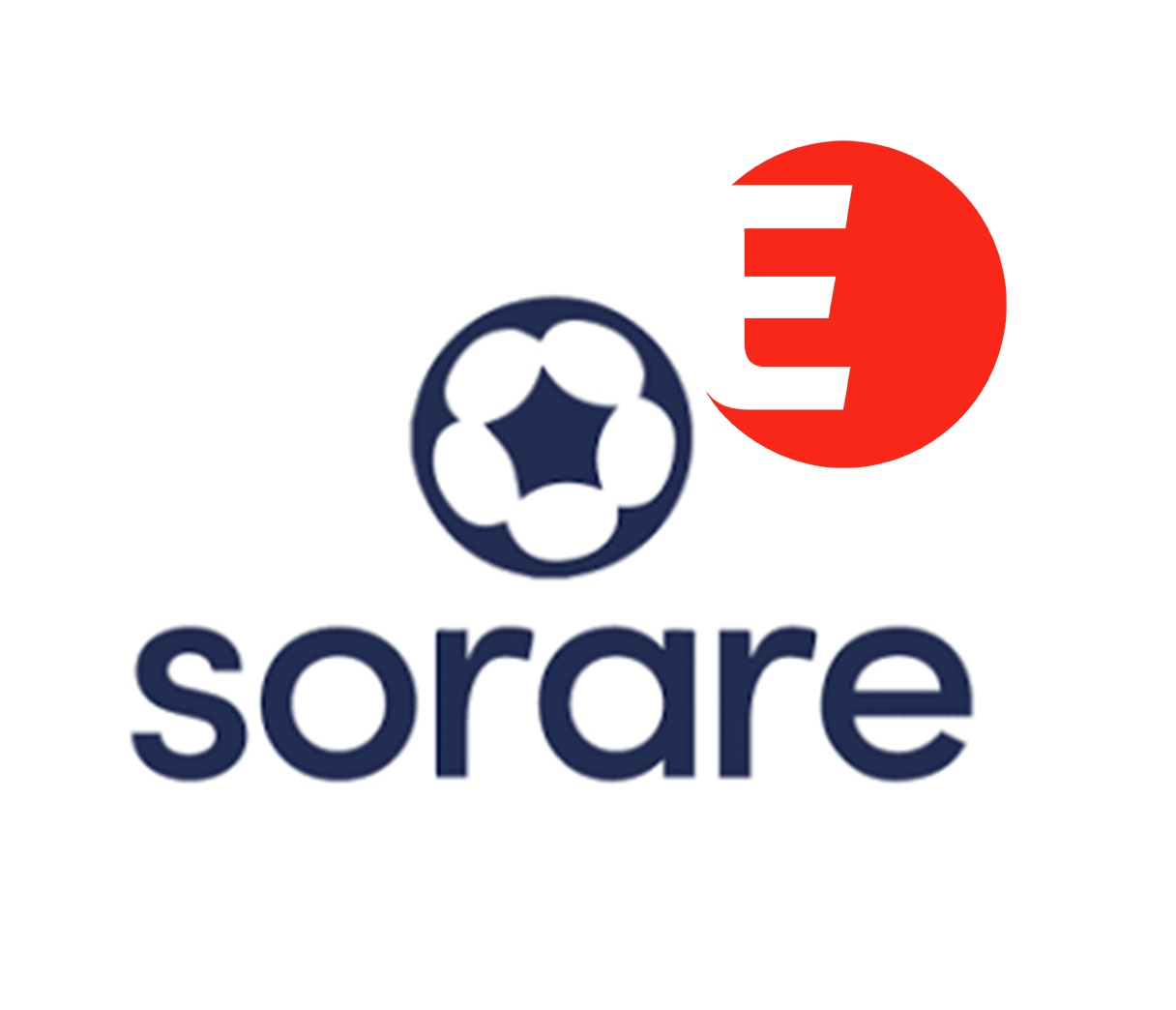 Employee benefits and prepaid solutions specialist Edenred is adding a new string to its bow. Or rather, it is enabling its Kadéos gift cards to support a new value that is particularly in line with the trend. These are Sorare digital cards representing famous sportsmen and women. The group is thus opening up to the web3 environment.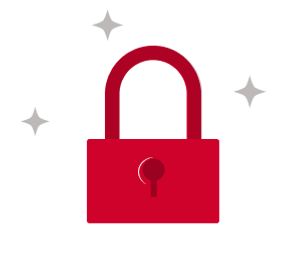 You do not have access to this article.