Edenred also manages the collections of NFT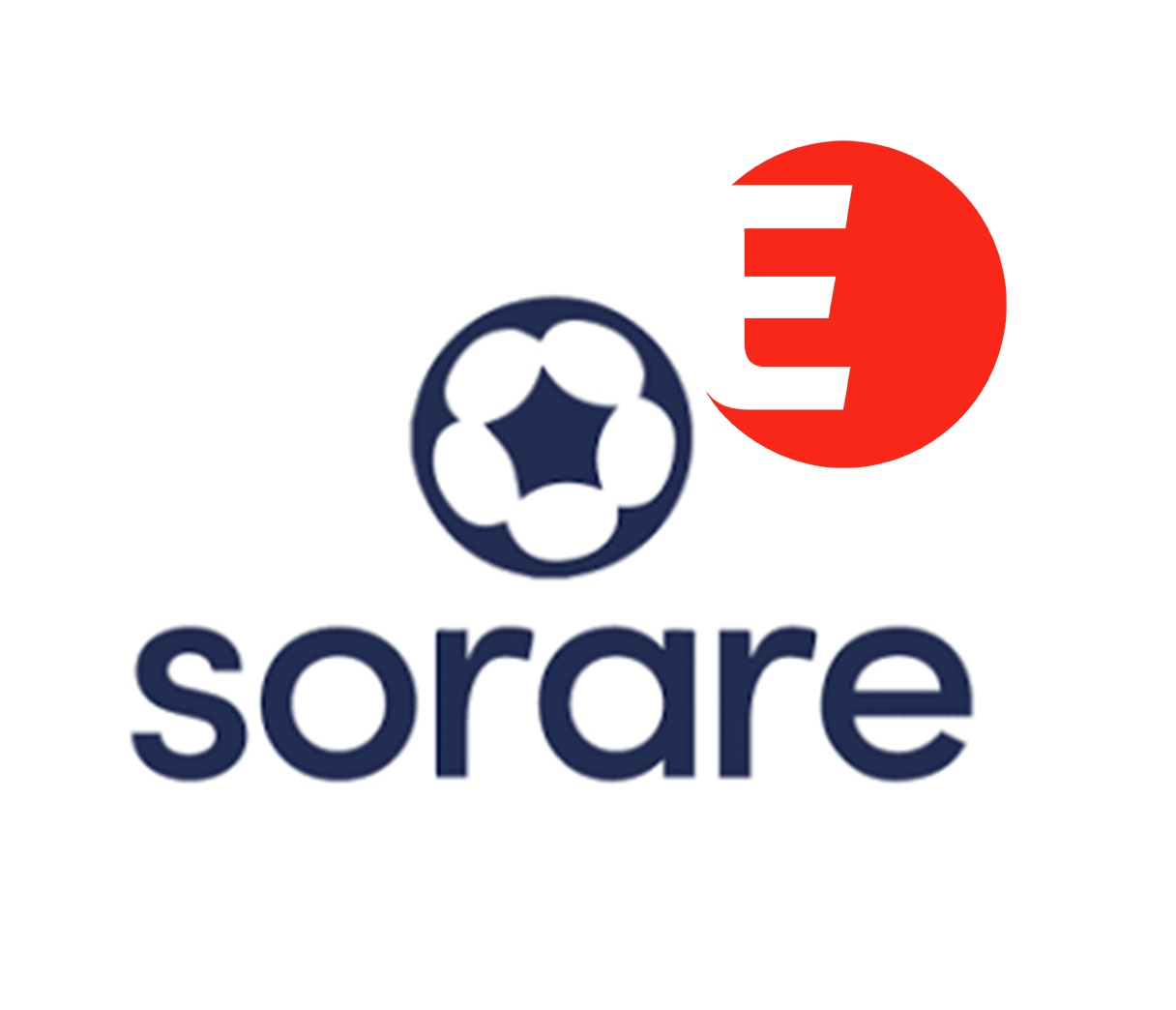 Employee benefits and prepaid solutions specialist Edenred is adding a new string to its bow. Or rather, it is enabling its Kadéos gift cards to support a new value that is particularly in line with the trend. These are Sorare digital cards representing famous sportsmen and women. The group is thus opening up to the web3 environment.
FACTS
Edenred has just made official its partnership with Sorare, an NFT platform specialising in gambling and the collection of football-related tokens. It uses the blockchain to allow Internet users to exchange cards bearing the image of football players.

From now on, the 1.8 million users of this service will be able to acquire digital cards of their favourite sportsmen on the Sorare website thanks to a Kadéos card. These cards can now be registered as a means of payment on the Sorare platform.

Kadéos thus becomes the first gift voucher to support such content and to open up to the Web3 ecosystem.
CHALLENGES
Participate in the emergence of NFTs: Edenred specifies that its ambition is to participate in the emergence and even the democratisation of NFTs in France. Various players have recently embarked on this mission, such as Monoprix for example.

Diversifying its gift cards: For Edenred, the integration of sports NFTs into its gift cards represents a way of increasing the density of its offer and, above all, of integrating avant-garde digital cards, which are a source of modernisation for its own cards. Its digital gift vouchers are thus presented as the logical continuation of the employee benefits solutions available via the Edenred My Edenred Super App.
MARKET PERSPECTIVE
Sorare made headlines in France at the end of last year when it became the sixteenth French unicorn. It managed to raise 680 million dollars (about 580 million euros), bringing its valuation to 4.3 billion dollars. A record given the date of the company's creation, in 2018.

This craze nevertheless illustrated a fundamental trend in the NFT market. A trend that has already been put to bed, given the volatility of this market. Thus, while many observers estimate that the NFT sector should be worth nearly 13.6 billion dollars worldwide by 2027, it is currently marked by a sharp decline.