Tink presents its settlement account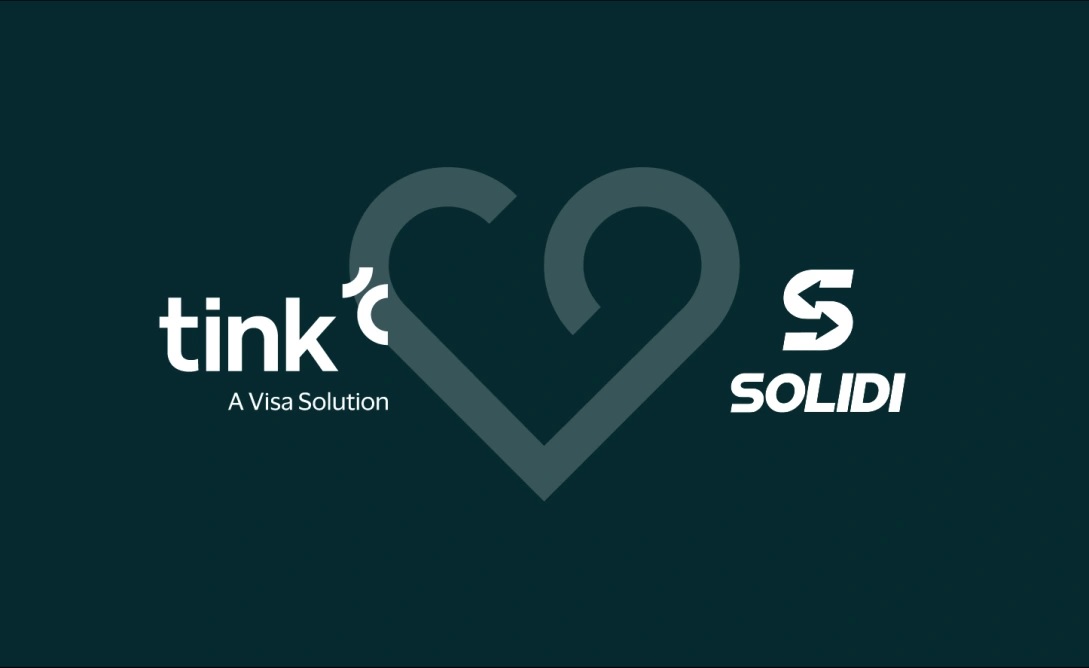 Swedish open-banking start-up Tink, which will be taken over by Visa in June 2021, has just announced the launch of a new service aimed at completing its payment offer for merchants. This time, it is a settlement account designed to facilitate the management of refunds.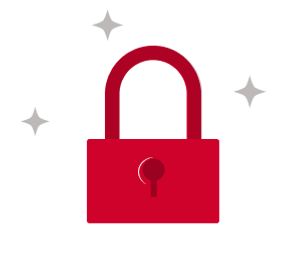 You do not have access to this article.