Tink presents its settlement account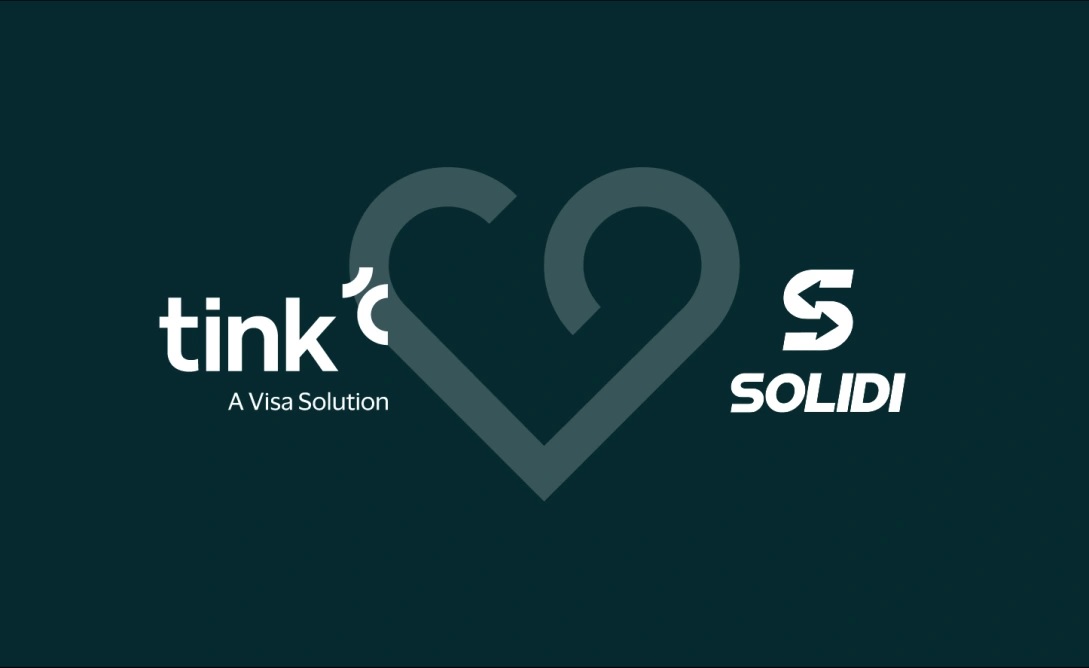 Swedish open-banking start-up Tink, which will be taken over by Visa in June 2021, has just announced the launch of a new service aimed at completing its payment offer for merchants. This time, it is a settlement account designed to facilitate the management of refunds.
FACTS
The Tink open banking platform has just announced the launch of its new settlement account. Aimed at its merchant customers, this service should allow them to make refunds more easily, within the framework of an automated procedure and simplified reconciliation linked to their other Tink payment initiation services.

The settlement account features include

Real-time payment confirmation,

instant refunds and payments,

automated reporting.

Technically, the service will be based on Tink's Payment Initiation Service (PIS) technology and can be integrated through an API.

The FinTech already has a first customer for its new offering, Solidi, a platform specialising in crypto-asset trading and one of the first Financial Conduct Authority (FCA) approved crypto specialists in the UK.

The new offering will primarily be available to Tink's UK merchant customers. Visa's company plans to expand it more widely across Europe, although it has not yet specified which countries will be covered.
CHALLENGES
Attracting merchants with a comprehensive offering: For instant transfer payments to become established, they must cover all merchant payment uses, particularly refunds. Tink is continuing to develop new services with the main objective of presenting a complete range of solutions to make it as easy as possible for its customers, both individuals and businesses, to manage their payments and to pursue Visa's ambition to prepare a "post-card" world.

Reducing costs: Tink is highlighting the economic benefits of its solution in reducing operational overheads across the payment cycle, including integration costs, by enabling payments to be initiated and settled using a single API rather than multiple APIs from different providers.
MARKET PERSPECTIVE
With its new service, Tink is strengthening its service base for professionals and merchants. But more than that, the FinTech is demonstrating its appetite to meet the needs of specialists in the crypto-asset market, a market of the future according to most observers.

Especially since, as Solidi emphasises in the announcement of its association with Tink, the immediacy of payments represents a key issue, an obligation, in the context of its activity.