Docaposte et La Poste poursuivent leurs acquisitions sur le marché de la santé
La Poste group is more than ever committed to a strategy of expanding its activities in the health market. The acquisition of specialised companies thus seems to be a priority for the group. Whether it is La Poste itself, or its digital subsidiary Docaposte, the announcements follow one another. The latest examples are the takeovers of Happytal and Easy-Consent.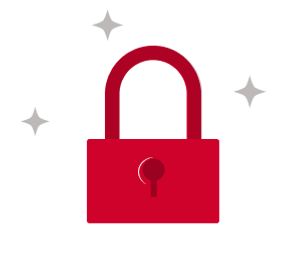 You do not have access to this article.