Credit
Innovation
United Kingdom
Divido Raising Funds for their "Pay-Later" Platform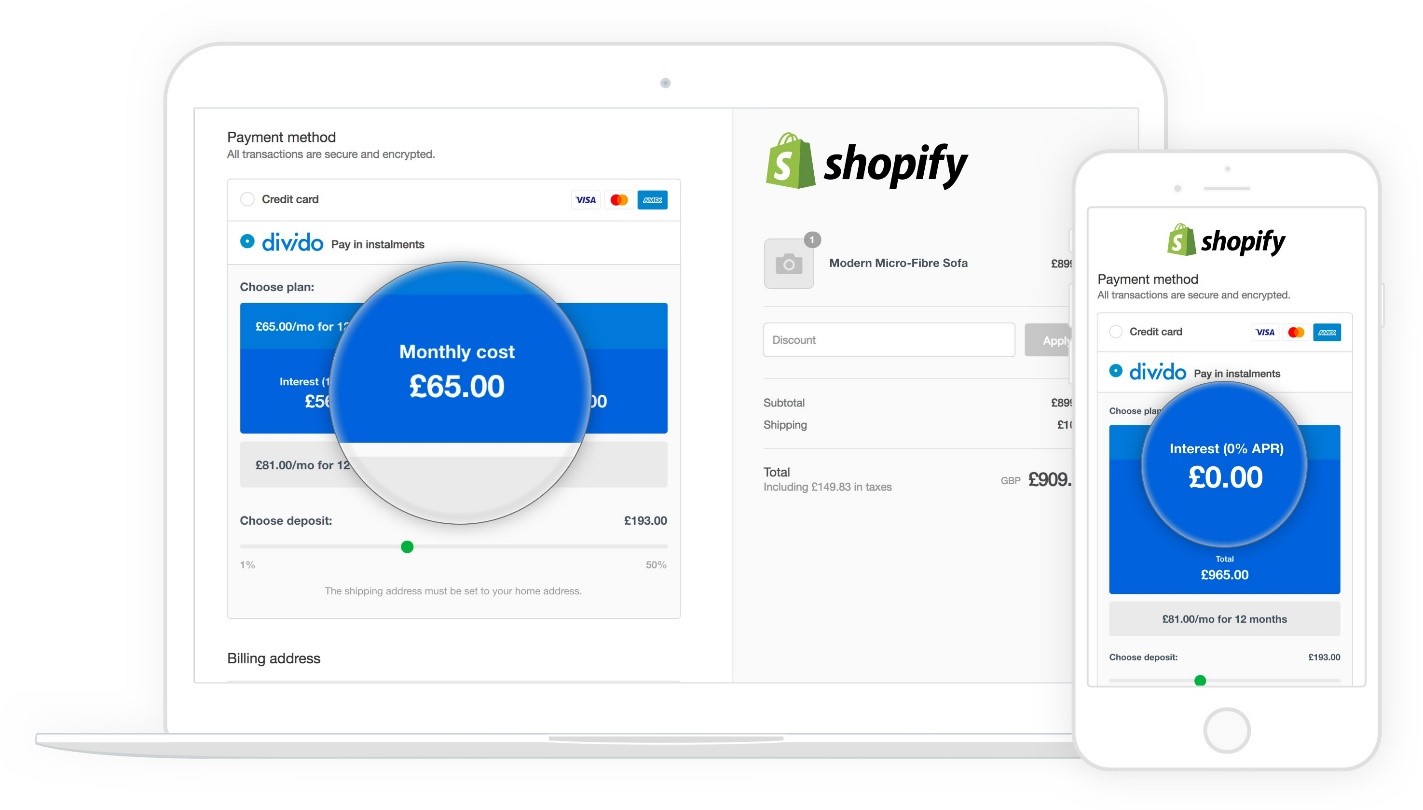 The British lending platform Divido for retailers, lenders, and payment partners announced a $15 million funding round with Mastercard and American Express. The idea for this platform is to become a leader in this sector.
Divido was founded in London in 2015. They are available through 1,000 partners(retailers and financial companies), including Mercedes-Benz and BNP Paribas. They feature an interest-free instalment service for in-store and online purchases, connecting buyers, lenders and PSPs. Their retail partners observed up to 20% increase in sales.
Interested customers can choose Divido's "Pay-later" platform on participating merchants' checkout pages, fill out a short application form online, and be sent an answer in real time. They may borrow £25,000 maximum (roughly €28,000).
Divido is currently available in the UK, in Germany, France, Spain, Italy, Scandinavia, as well as in the US. Mastercard and American Express took part in their Series A funding round, which will help them address additional countries, starting with 10 new markets by the end of 2019.
Comments – The "Buy Now, Pay Later" concept gaining ground
Divido stands out as an intermediary, a marketplace connecting borrowers and lenders. This choice contrasts with other players' model, Klarna for instance can be compared to a lender. Divido intends to make adjustments to their model so their technology could be made available via "Powered by Divido" white-label offers: yet another distribution model.
This British FinTech also claimed 1 billion dollars in credit applications for 2018. Investors' interest in their company stresses the relevance of their business model; so does the attention paid by payment players –such as Mastercard and American Express– in so-called "plugger" credit transfer solutions for featuring instant in-store checkout solutions.