POS equipment
Payment
United States
Stripe Introduces a Payment Terminal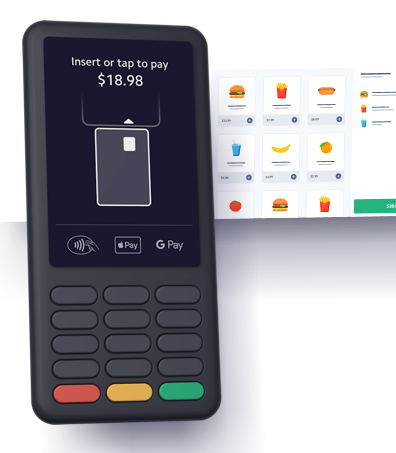 Stripe has been among the leading FinTechs for several years, and keeps adding merchants-oriented services, testing new online business models and aiming for international reach. This US unicorn now reaches beyond the e-payment market to enter the mobile payment sector.
Stripe's new service called "Terminal" provides both online and offline services to their merchant customers. This solution includes a card reader developed with their partners BBPOS and Verifone, as well as SDKs and APIs to customise the payment experience, and management software for connected devices. 
This new in-store solution allows Stripe's merchants to rely on a single platform for all channels (online, mobile and in-store). It will be charged $59 with a mobile reader and $299 with a smart cash register. A 2.7% fee will apply on each transaction.
Terminal is currently available in the US only, but international rollouts could be announced in the days to come. It already claims several customers including the online retailer of prescription glasses Warby Parker, the beauty brand Glossier, or even the software platform Mindbody.
Comments – Another step into the physical retail market
Stripe aims beyond the e-payment sector and enhances their range of offers with an in-store checkout solution. They further reach out for offline transactional contexts, or 90% of all retail sales. This launch has been inspired by their buyout of Index in April 2018: this FinTech crafted a POS solution for merchants. It also stands out as a response to PayPal's recent acquisition of iZettle to improve their brick-and-mortar implantation worldwide. The Californian start-up highlights an optimised service for all channels.
Stripe isn't the first payment company centralising omnichannel payment flows. Adyen aimed for in-store checkout when they introduced a POS device, a set of APIs and a Cloud-based transaction management platform. Stripe, for their part, mostly target next-generation start-ups, so-called "Digitally Native Vertical Brands" (DNVB), their business model is often enhanced with revamped physical devices to address more customers.