Payment news
ADN'ews by Galitt is a content platform dedicated to innovation in financial services and payment.
Search
FACTS The digital platform for retailers and financial institutions Divido teams up with the American company Splitit..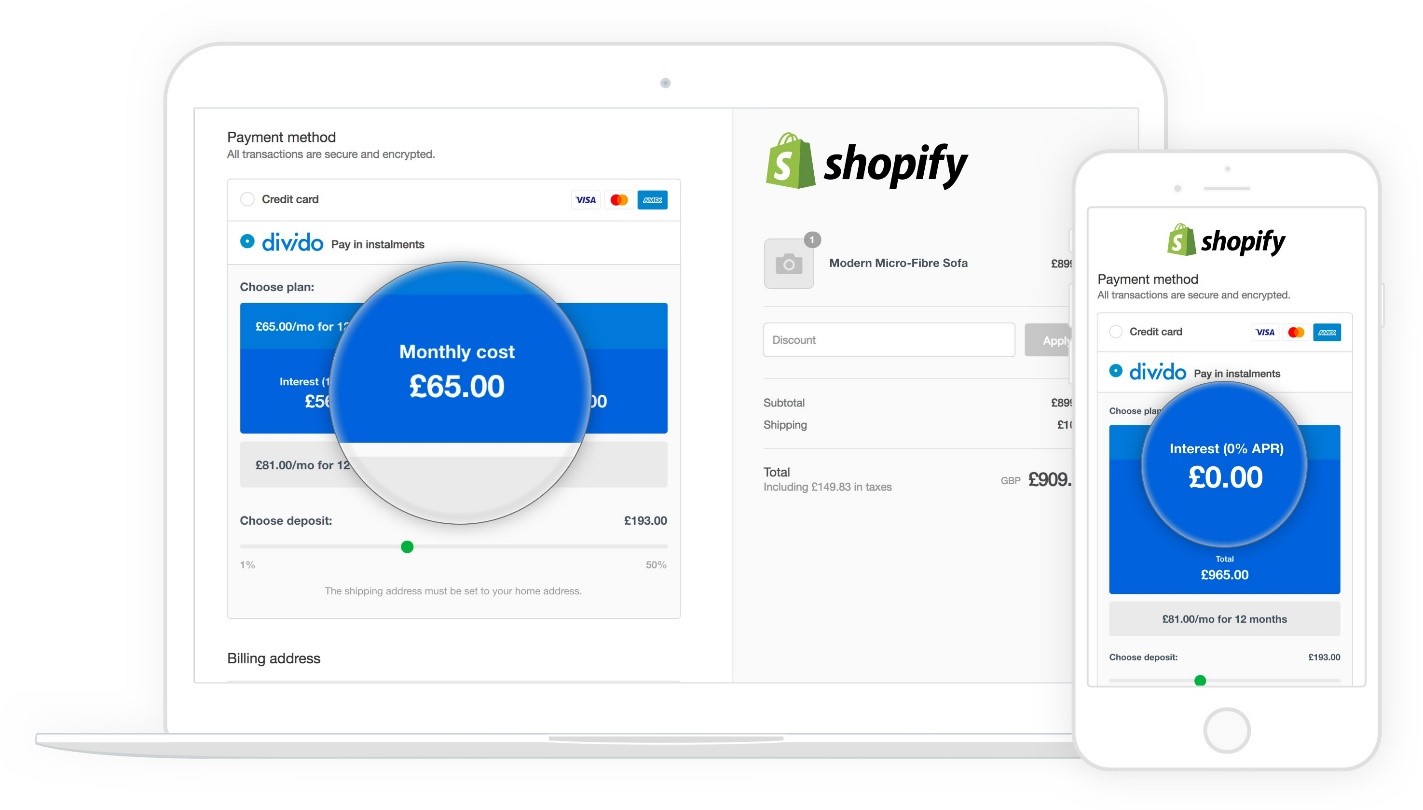 The British lending platform Divido for retailers, lenders, and payment partners announced a $15 million funding round with Mastercard and Americ...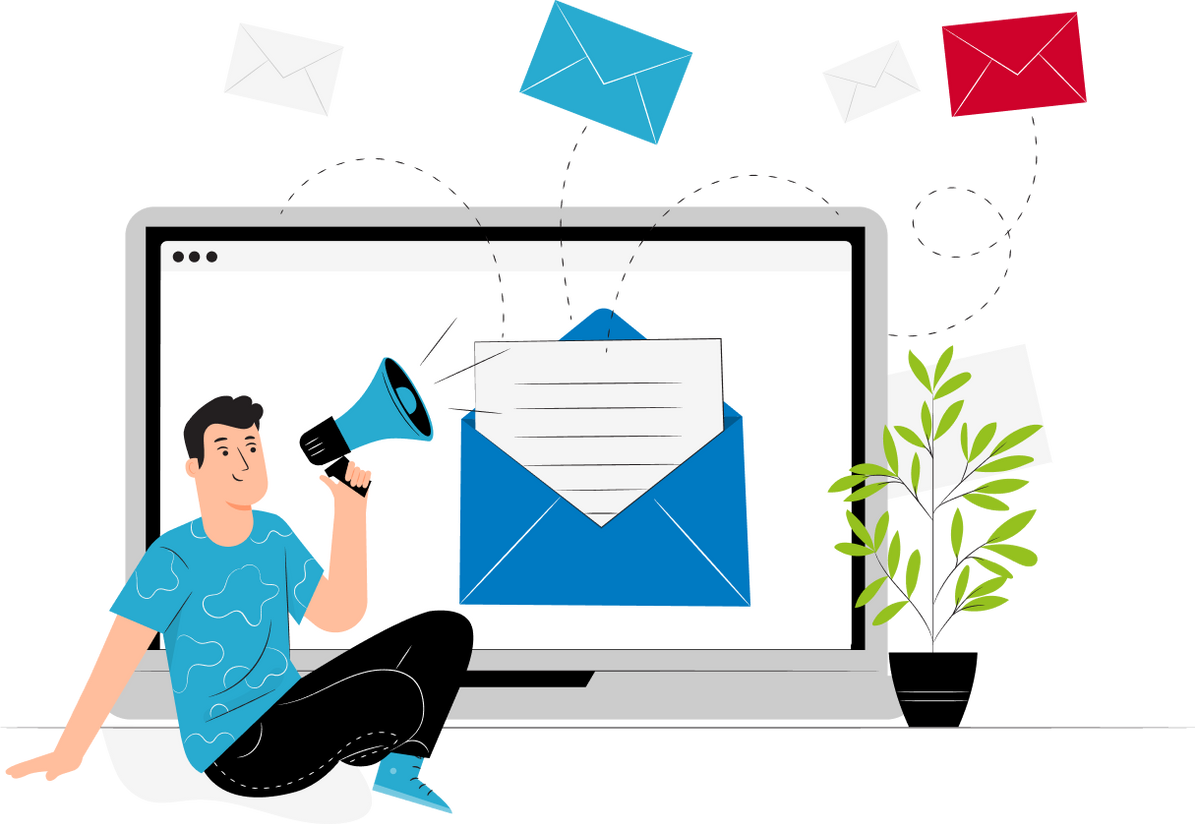 Contact us for a presentation of our monitoring offers or to test the access to the platform
Contact us