NTT DOCOMO Launches Mobile Card Acceptance Device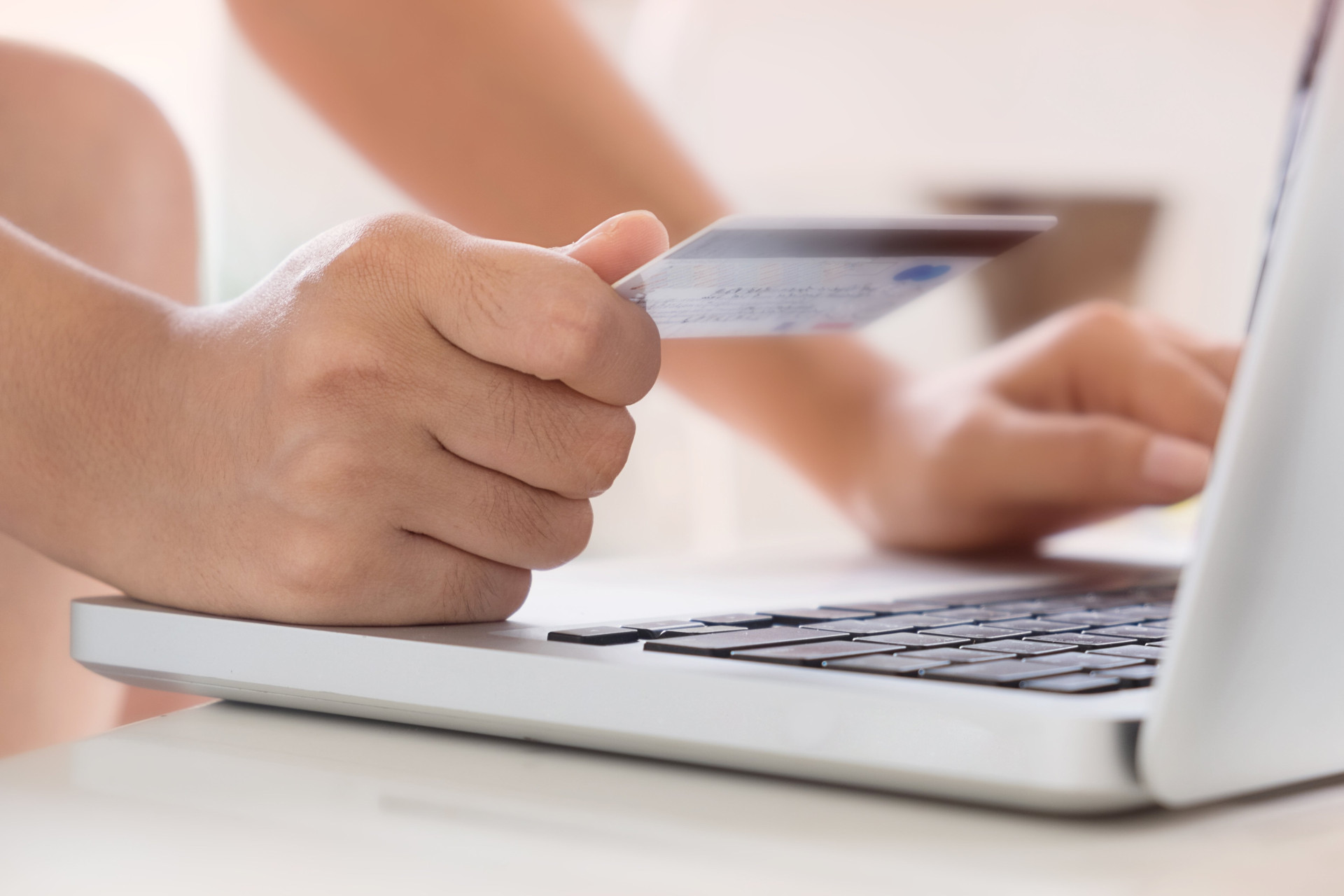 Japan-based mobile operator NTT DOCOMO is getting ready to roll out a low-cost card acceptance device. This dongle should cost 10,000 to 20,000 yens (100 to 200 euros) to merchants.
The new tool should be made available to retail stores, restaurants, hotels, etc. in partnership with financial institutions.
NTT Docomo also intends to take roughly 15% stakes in Link Processing by the end of September. The start-up specialises in handling settlement devices and services.
Source: Telecom Paper

The Japanese operator pioneers through focusing on card acceptance, and tracks back a mobile-based innovation trend materialised in 2007 through its m-wallet Osaifu-Keitai.
The number of Smartphones keeps increasing in Japan and one in four mobile users now own such devices (43% more than in the beginning of the year according to comScore). About two-third (64.1%) of these users have opted for Android.