Amazon to accept Venmo payments
Important turnaround on the American online payment market. While Amazon has refused to integrate PayPal as a payment method on its platform, the e-commerce giant has finally decided to allow its customers to pay via Venmo. This strategic decision could give a new boost to the mobile payment service, and open a new functionality to customers on one of the world's leading e-commerce platform.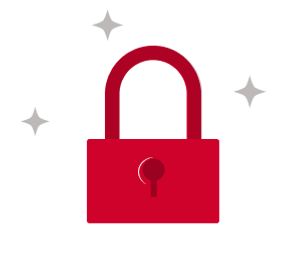 You do not have access to this article.