Loyalty
Payment
United Kingdom
Curve partners Cardlytics for rewards programme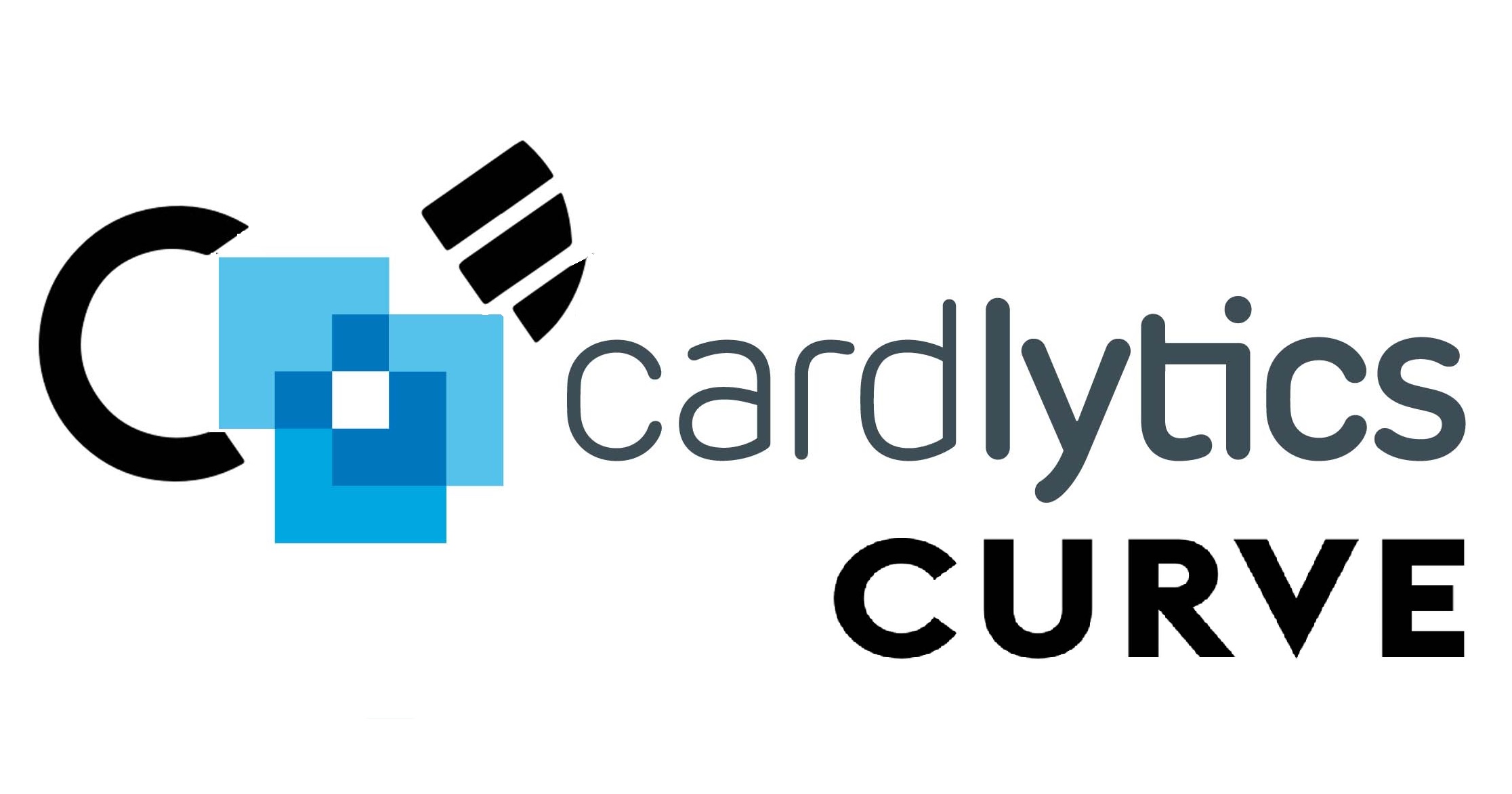 FACTS
A new partnership marks the transatlantic relationship between two recognized FinTechs: the American Cardlytics and the British Curve.
Their partnership leads to the creation of a new cashback program accessible to the British customers of the all-in-one card provider.
The customers will be able to take advantage of exclusive offers and discounts of up to 20% of the amount of their purchases from the hundred or so brands partnered with Cardlytics, including Prêt à Manger, JustEat, FatFace, Harvey Nichols and Cult Beauty.
Curve Rewards is available within the app so as not to disrupt its customers' habits and to facilitate the analysis of their data.
Cardlytics will also be leveraging its data to personalize the different offers recommended to consumers.
Curve Rewards is based on realtime data analysis performed by Cardlytics' Artificial Intelligence technology.
CHALLENGES
Supporting the economic recovery: British consumption has increased significantly following the easing up of COVID-related lockdown measures. Spending in pubs and restaurants jumped by 215%, and weekly spending on fashion products increased by 97% according to Cardlytics' analysis of spending data from over 12 million active UK card users.
Accelerate the two FinTechs' crossborder strategy: Curve is live in 31 markets across the UK and the EU and plans to launch in the United States later this year. Cardlytics which is US based, also has offices in London, where it has long offered its services. This complementarity might bring these two actors mutual benefits.
MARKET PERSPECTIVE
Cardlytics' clients are mostly incumbent banks (such as Lloyds Banking Group, JP Morgan Chase, Bank of America, Wells Fargo, BBVA or Santander) and other big names in traditional financial services (Mastercard or Fiserv for example).
Thanks to these partnerships, Cardlytics has access to present banking transaction data from over 168 million consumers in the United States.
Curve is Cardlytics' first partner coming from the alternative financial services.