La Banque Postale Consumer Finance to adopt Alma's split payment technology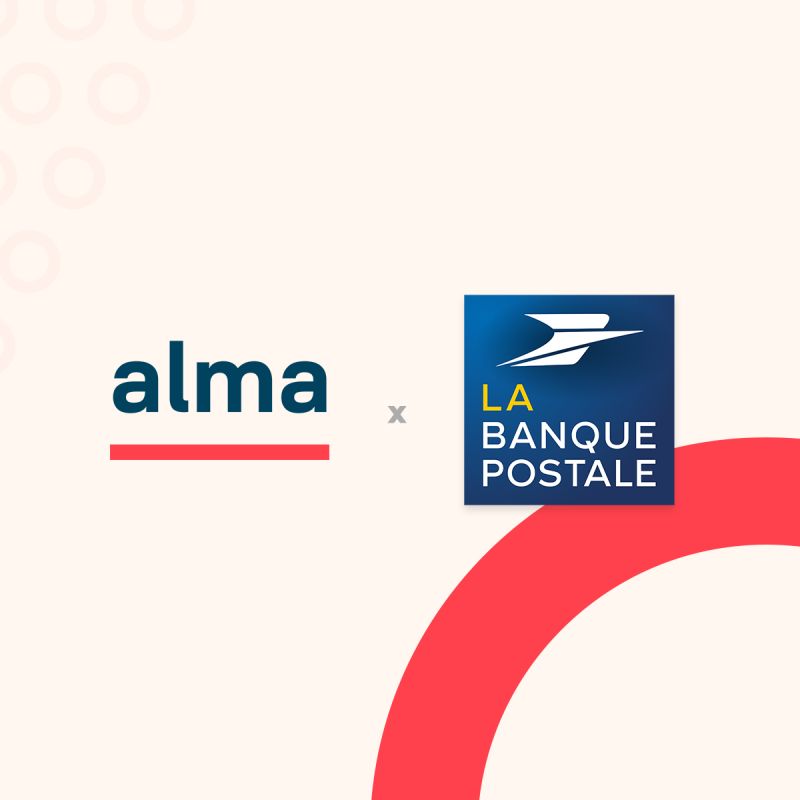 FACTS
La Banque Postale Consumer Finance has just announced a new partnership with Alma, a french FinTech specialized in BNPL.
The objective of this collaboration is to allow the bank to position itself with a white label offer on a high potential market.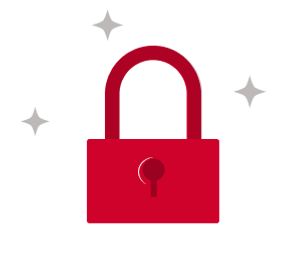 You do not have access to this article.