Curve offers its customers the possibility to turn any object into a means of payment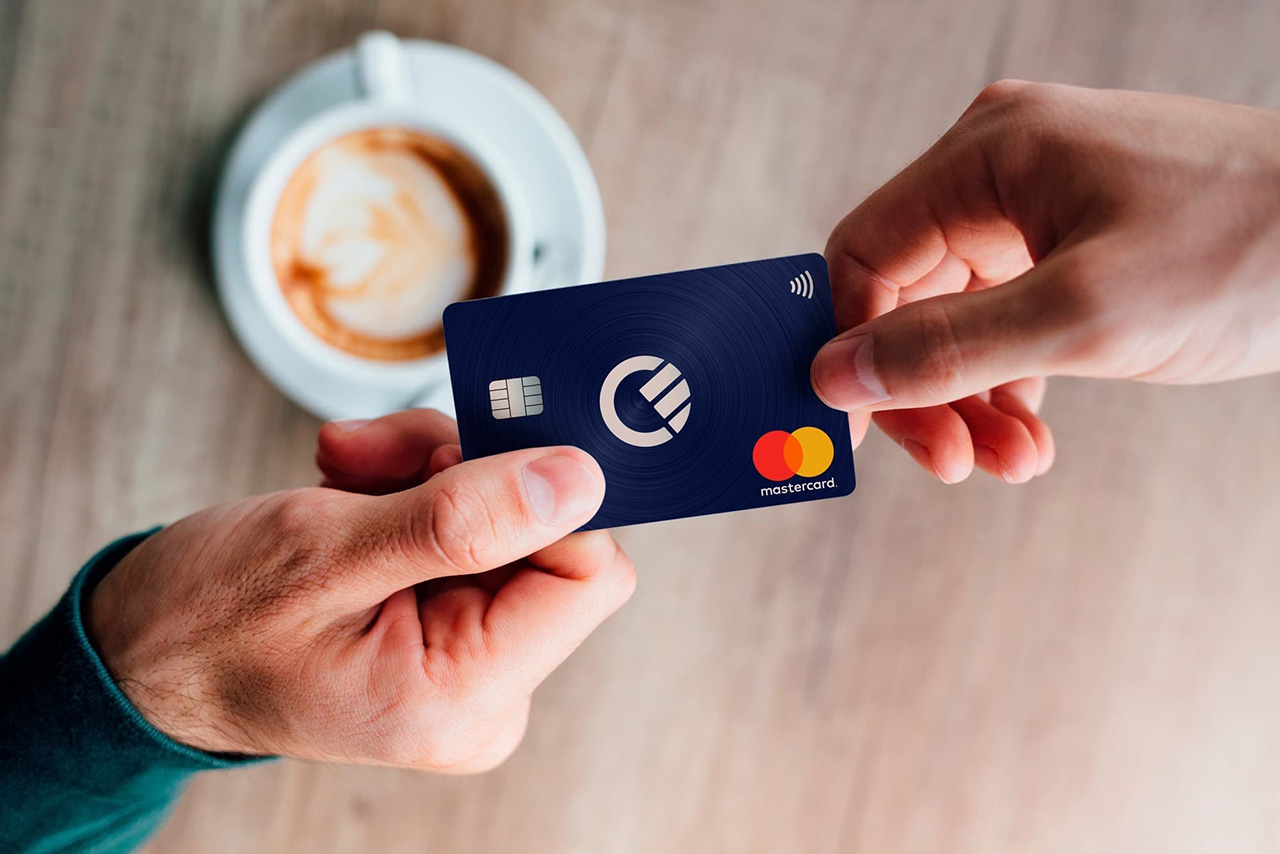 Curve, an aggregator card issuer, has partnered with Digiseq to enable its 4 million customers (in 31 countries) to convert any object into a payment method using Digiseq's RCOS technology. In addition to the payment features, all the options already enabled by Curve will be available on these objects.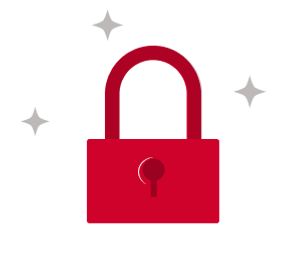 You do not have access to this article.