Circle, sets course for France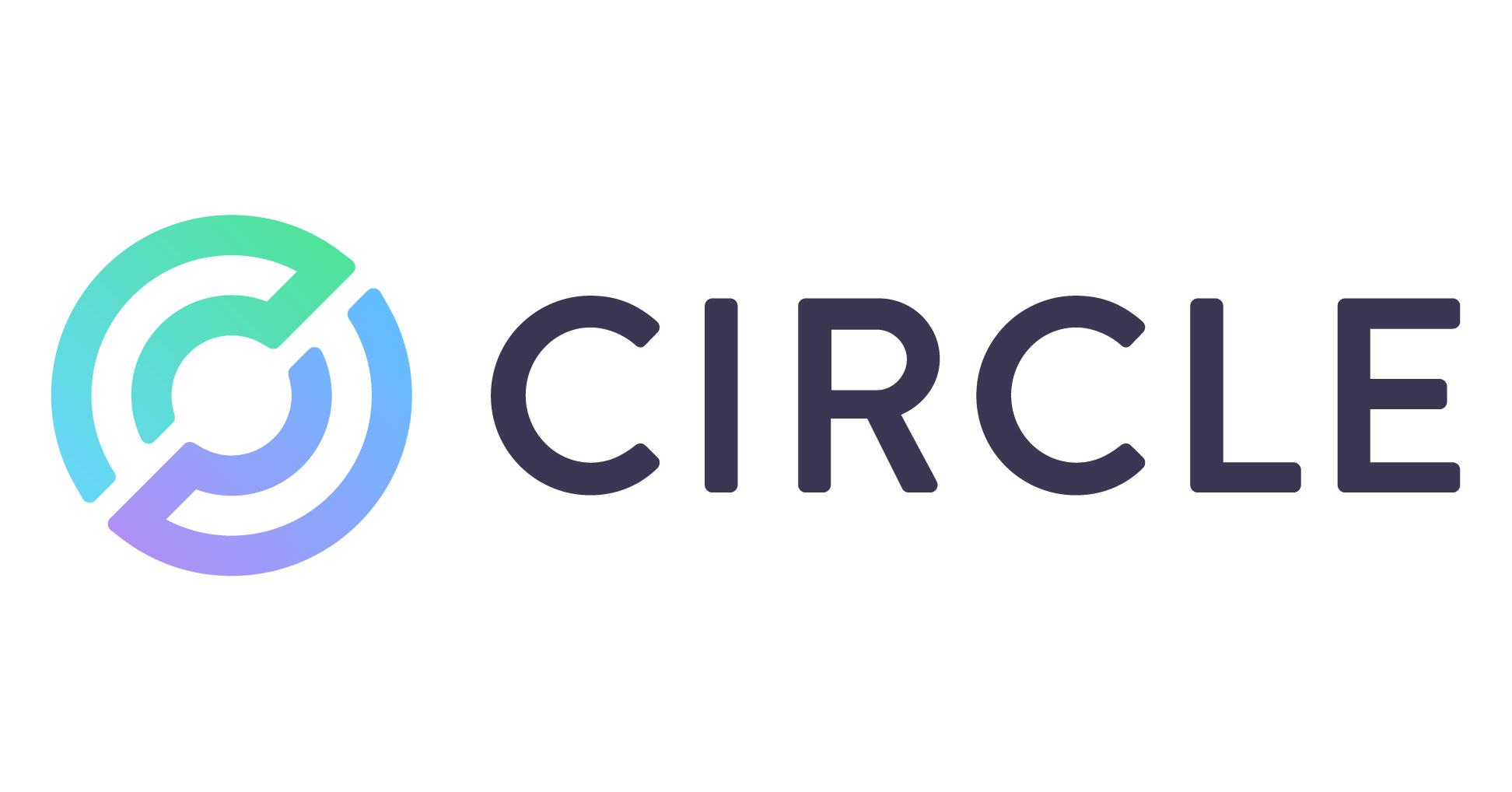 The issuer of the stablecoin USD tokens (and the lesser-known Euro Coin) has filed an application for registration with the Autorité des Marchés Financiers. A strategic move for this crypto player and further proof of the attractiveness of France and Europe in the Web3.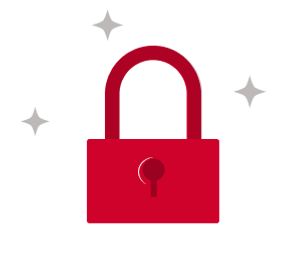 You do not have access to this article.