Cryptocurrency: Facebook Launches Libra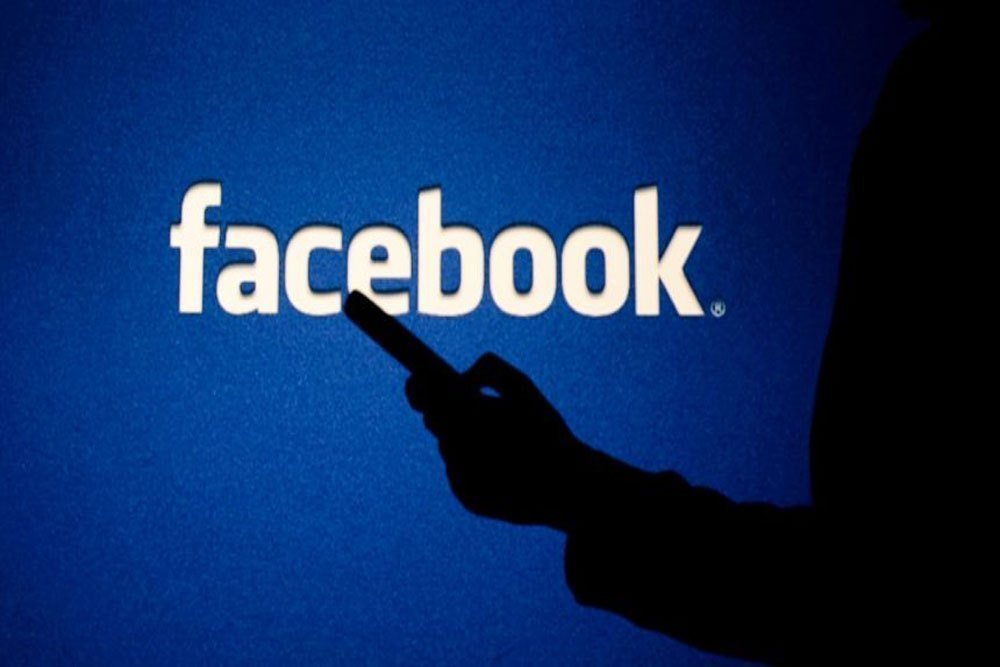 FACTS
Facebook just implemented the infrastructure required to launch their cryptocurrency. The American group made an announcement regarding their financial partners and Libra Networks: a newly founded association likely to govern the virtual currency.
Goal: Launch a decentralised, universal virtual currency building ensuring all security requirements, without relying on State guarantees, and it is designed not to be a speculative asset. It is meant to apply every time transaction fees are higher when using a traditional currency (cross-border money transfers, payments, micro-transactions).
Facebook's currency called Libra will rely on the Blockchain for recording its transactions. It will be stored in a wallet called Calibra
It will allow its users to pay online and conduct P2P money transfers across the group's platforms (WhatsApp, Instagram or Messenger). Yet, it does aim for universal reach and may be used in multiple contexts.
Partners: More than 27 groups, including PayPal, Uber, Booking, Illiad (parent company of Free) as well as Visa and Mastercard, signed up already and invested at least $10 million each into the project.
How it works. Libra will be pegged to a basket of assets (EUR, USD, GBP) to anchor its value. Based on a mobile app, the users will be able to buy libras with local currencies, even if they do not hold a bank account. Libra could also be used for transactions in stores.
Facebook is planning to launch this service in H1 2020, in a dozen markets to begin with.
CHALLENGES
Entering a new market. Facebook's business model reach some kind of maturity: the company needs new revenue sources to keep growing. With this launch, they stress a strategic shift and scales further up. The e-payment sector entails tremendous opportunities and this group seems determined to seize them.
Facebook doesn't intend to stop there and will make additional profit from this business with banking services and credit options, then again based on Libra.
Aiming for underbanked segments. Facebook pays special attention to developing countries. Libra could be viewed as a refuge currency, especially in countries where no foreign exchange controls are in place or impacted by sharp inflation. Facebook would also intend to provide unbanked customers (40% of the adult population worldwide) with a cheaper payment and exchange method. The group also features programmes for addressing areas not connected by the network.
An original structure to inspire confidence. This announcement doesn't list the multiple precautions taken by the group to address security, confidentiality and competition-related criticisms. As they opt for a non-profit association and an open-source code, Facebook appears reassuring in dealing with the governance aspects and clearly sets their messaging services aside from e-money issuing. Also, undertook lengthy negotiations with international monetary authorities, to ensure that this launch would be successful.
Universality and interoperability. Facebook implemented all possible safeguards to avoid failure as already faced by rival companies (such as Google), i.e.: an acceptance network too limited to allow for broad uptake.
MARKET PERSPECTIVE
This isn't their first step into the payment market. A payment feature had been added to Messenger, before the idea was dropped. Less than a month ago, Facebook insisted on their new strategy and focus on a group-scale payment system.
Facebook isn't either the first company launching a "stablecoin" (even if Libra isn't technically a "stablecoin"). JPMorgan Chase also presented a virtual currency pegged with fiat currencies. Unlike Libra, however, JPM Coin isonly meant for financial transactions between major investors.