Crypto.com sets up in France
Created in 2016, the crypto-asset giant Crypto.com is following in Binance's footsteps to set up in France in its turn. This event clearly demonstrates that beyond the current crisis affecting the crypto-asset market, the durability of the activities of the players involved is assured, as much as their ambitions are strengthened on all markets.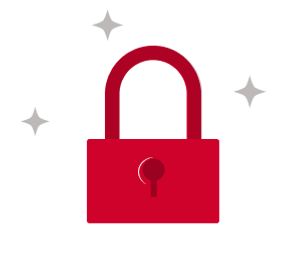 You do not have access to this article.