AXA UK Retail launches Moja, a digital-only insurance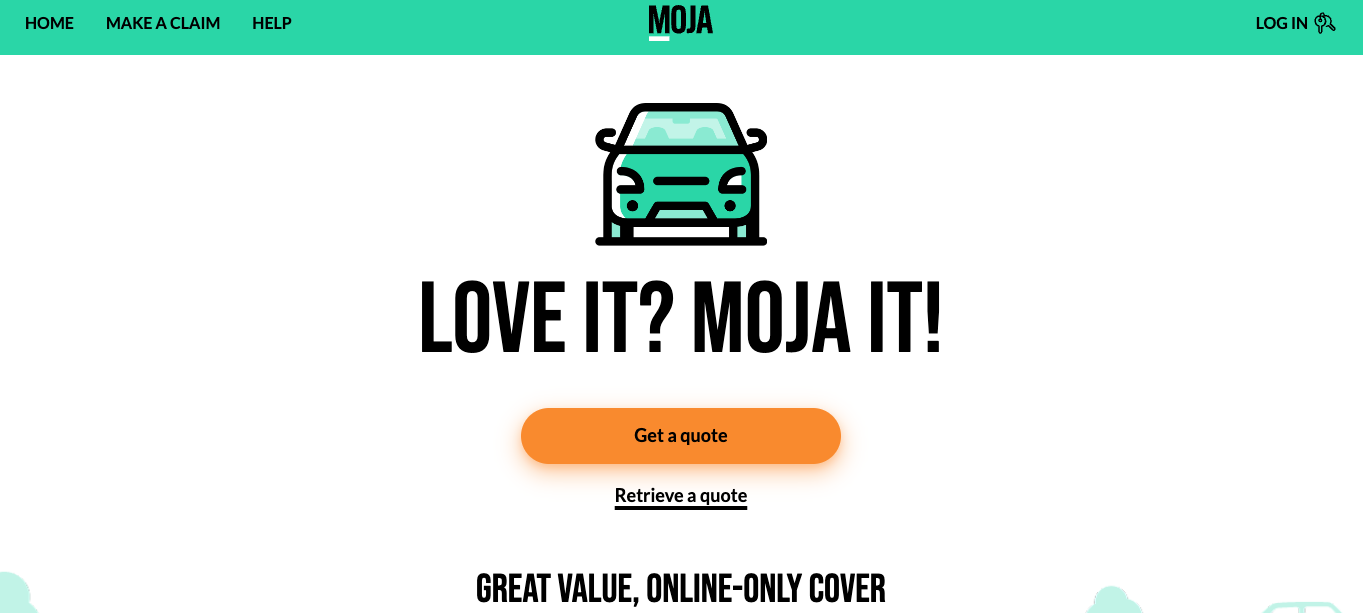 Moja, whose tagline 'simpler, fairer, and always there' is the new brand developed internally by Axa Retail. It will primarily offer a motor insurance product that is 100% accessible and can be managed online. Its digital format is intended to meet new expectations and to pave the way for maximum flexibility in the contract management.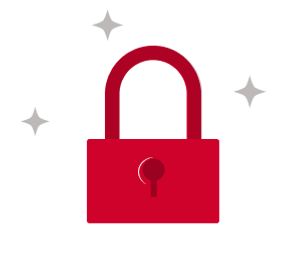 You do not have access to this article.