Payment
Players' Strategy
France
Cross-Border Money Transfer: BPCE Partners with TransferWise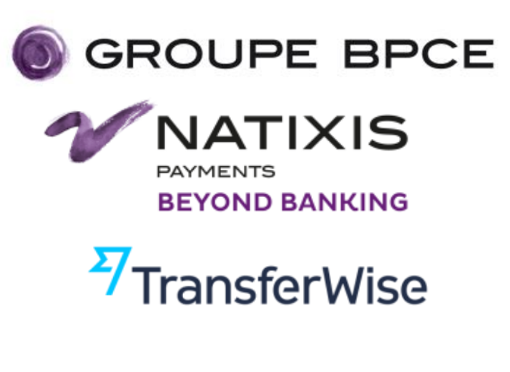 During the Money20/20 event, BPCE, Natixis Payments and TransferWise announced a strategic partnership on enabling cross-border money transfers. A way for BPCE to secure their customers' loyalty and keep focusing on new use cases. This announcement stresses opportunities derived from the Open-Banking trend and Instant Payment.
BPCE will be including this UK FinTech services enabling Caisses d'Épargne, Banques populaires customers to rely on TransferWise when sending money abroad, through their m-banking app.
BPCE will be the first group in Europe to integrate TransferWise API. Their customers may then send funds based on the currencies handled by this start-up and similar conditions will apply. TransferWise charges 0.5% of the amount, or roughly ten times less than some conventional banks. This fee will be shared with BPCE, since they act as an intermediary through providing access to their huge customer base.
This partnership will be effective in the beginning of 2019 following a test phase. It will be featuring a digital transfer solution covering more than 60 countries, via BPCE group's m-banking apps. It will also be materialising a first use case for the Instant Payment infrastructure implemented by Natixis Payment. These transfers will be processed in real time.
Comments – BPCE: full focus on payment
Natixis still bets on FinTech companies to further aim for the payment sector. They acquired Dalenys last year, and they are now opting for a partnership with a leading start-up. These choices are in line with the group's TEC2020 strategic plan and overall digital transformation. Adding TransferWise services will help this bank secure existing customers' loyalty and avoid that they should rely on alternative offers. It also is a first step towards proposing an instant credit transfer service.
The UK start-up already has partnerships in place with the Estonian bank LVH Pank and the German neo-bank N26, but this agreement with BPCE means that they will be able to aim for more than 15 million potential customers, or roughly 1.5 million transfers outside the Euro Zone each year. For TransferWise, this partnership appears as a growth lever. Likewise announcements could be announced in the future.