Payment
Players' Strategy
Afrique
Corporate Payments: Edenred Strengthens its Presence in Africa with Jumia Travel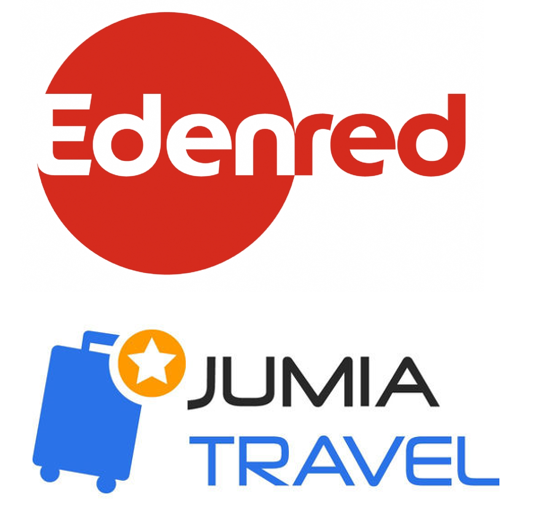 FACTS
The French prepaid specialist Edenred teams up with the leading African online hotel booking portal, Jumia Travel.
Goals: facilitating and securing payments for their partner hotels in Africa.
Through this partnership, Jumia Travel will be including Edenred's one-time use virtual cards as a payment method. The point for them is to feature a digital, secure and instant payment method for their partners.
How it works: Every time a user books a hotel, Jumia Travel can pay the corresponding hotel with a single-use card number specifically issued by Edenred. The transaction can then be confirmed instantly.
Edenred builds on their payment platform's capabilities as well as on CSI's interface: a Californian FinTech focusing on corporate payments.
CHALLENGES
African expansion. Through this partnership, the French group speeds up their development on the expanding African travel and hospitality industry, the revenue of which is expected to grow annually by 7% until 2022.
Upholding their leadership in Africa. Jumia Travel is active in more than 40 African countries, with over 100 partner airlines and 25,000 hotels. They focus on maintaining this leadership.
Optimising payment processes. The payment methods featured until recently –including bank transfers– were not perfectly relevant for optimising settlements. Edenred's multi-currency, instant payment solution would enable Jumia to streamline relations with their network of partners.
MARKET PERSPECTIVE
This partnership is in line with Edenred's Fast Forward strategic plan meant, for instance, to craft innovative BtoB payment services, in addition to their Fleet & Mobility Solutions, Employee benefits, as well as Incentive and rewards offers.
Edenred recently acquired the American FinTech CSI and soon made room for their skills in their developments to enter the promising corporate payment market.
Jumia stands out as an "Alibaba-like" company, as they keep entering more partnerships with large-scale groups. In November 2018, this African e-commerce platform announced a distribution partnership with the French retailer Carrefour.