Commonwealth Bank launches into crypto-services
Commonwealth Bank has just signed a great first in Australia. It has indeed become the first bank in the country to offer a crypto asset trading service; a service that is currently not very well served by the historical players, despite the growing interest in this market.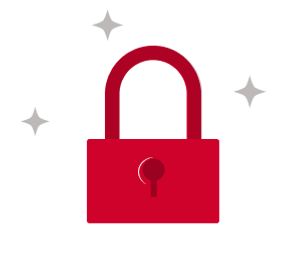 You do not have access to this article.