BNP Paribas collects tips by card thanks to a FinTech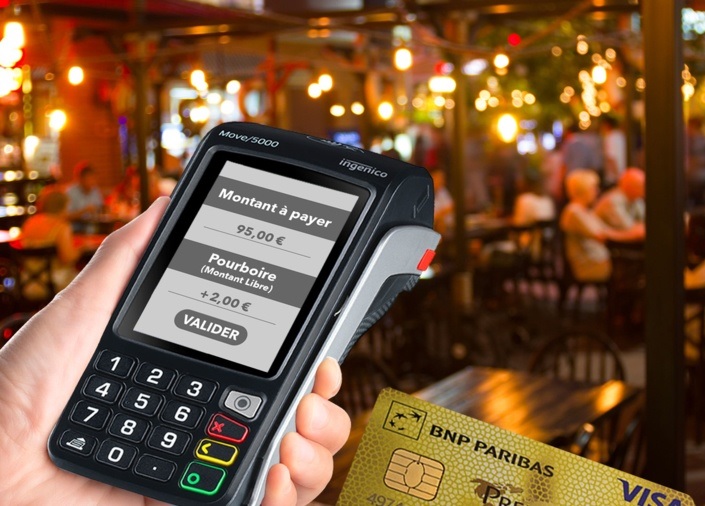 BNP Paribas has just announced a new partnership with FinTech Heoh, a payment institution that obtained its accreditation in July 2018. Their joint work now focuses on the deployment of a card-based tip collection solution and further illustrates the potential of the partnership for the responsiveness of large groups.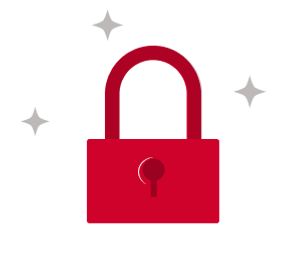 You do not have access to this article.