Players' Strategy
International
In short: Revolut continues to diversify and enters DeFi and BNPL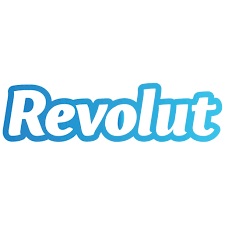 Revolut continues to expand and diversify. And its next goal seems to be clear from now on: to become a super-app in both the traditional financial market and the decentralised financial market. The boss of Revolut, Nik Storonsky, recently explained the contours of his project in an interview.
Revolut's new diversification projects should enable the neo-bank to develop a new super app model in the medium term.
To this end, Revolut plans to launch into two major new markets:
that of crypto-assets, via the deployment of a new wallet dedicated to crypto-currencies and decentralised finance,
mortgage lending,
international money transfers (for the moment, the service operates from the United States to Mexico and should soon allow Americans to send funds in 30 minutes to Chile, Brazil and South Korea),
the BNPL (planned since last September).
As a reminder, Revolut currently offers payment, insurance, savings and trading services. The neo-bank also acquired an electronic point of sale software specialist to enter the cash business.