China to Issue Own Digital Currency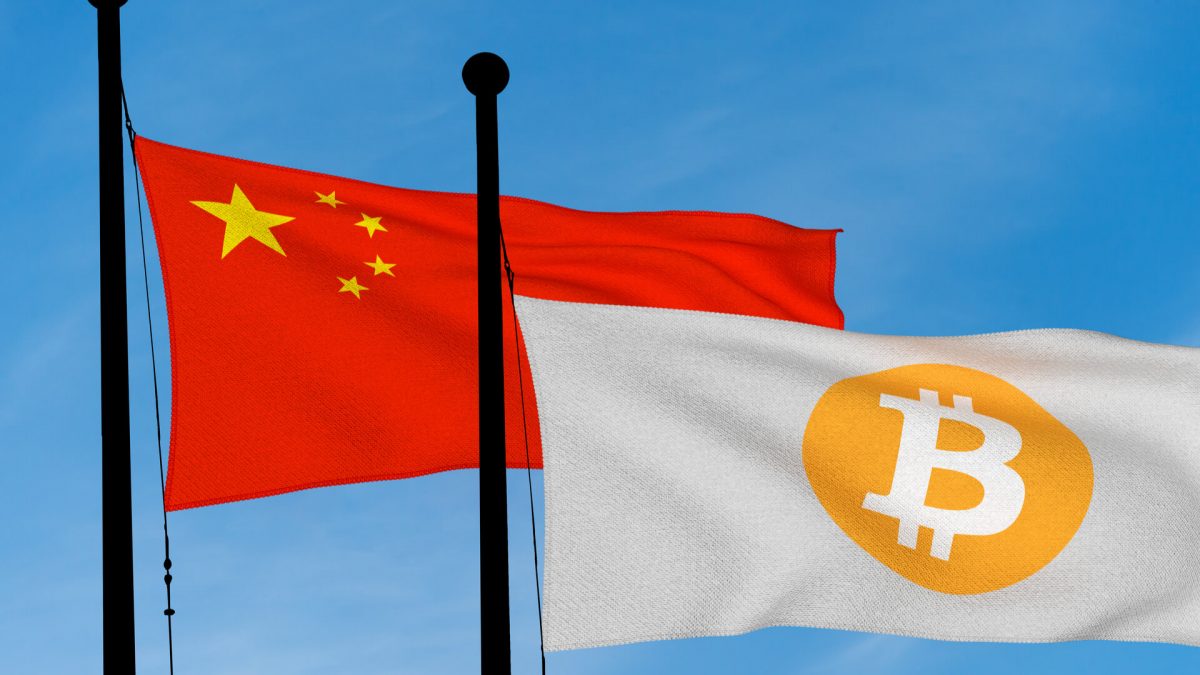 FACTS
During the China Finance 40 Forum event, People's Bank of China reported their virtual currency could be considered operational after five years of research work.
Goals: control and stabilise the financial system while supporting the circulation and internationalisation of Yuan.
This cryptocurrency will be pegged with the Chinese yuan and is likely to rely on two distinct payment networks: one from the country's central bank and one from other local commercial banks. A Blockchain should be used, as well as other technologies currently under study.
How it works?

The users will have to download a dedicated app.
The associated wallet will allow them to convert yuans into crypto-yuans from their phone.

unlike conventional cryptocurrencies with no overseeing central authority, this currency will be under full control of the Chinese government.
It will be made available to individual and corporate customers; no launch date has been released so far.
CHALLENGES
Replacing cash. The governor of People's Bank of China confirmed that this future currency might be a sensible alternative to cash: over time, it may then replace the local Yuan entirely. According to PBOC, this solution is in line with customers' increasing use of and interest in digital services.
China also sees it as a means to overcome their economic dependence on dollars in a tough commercial context, and to hedge against potential economic sanctions from the US. For similar reasons, Iran and Venezuela are also working on their own state-governed cryptocurrencies.
A surveillance tool. China may also rely on this launch to further focus on consumer surveillance. These digital transactions will be fully traceable (unlike cash-based payments). And the government may require banks to disclose the names of credit applicants relying on this currency.
MARKET PERSPECTIVE
PBOC started looking into building a cryptocurrency back in 2014 to cut down the cost of typical paper-based currency circulation. After five years of development and roughly 80 patents filed, this project is eventually seeing the day.
The crypto-yuan also stands out as a response to Facebook's announcement: Libra acted as a catalyst for this project, too. China isn't the only country working on their own cryptocurrency: developments are underway in Canada, Sweden and Uruguay, for instance.