Innovation
Players' Strategy
France
Carrefour Banque Placing Hopes Back on Payment and Credit Services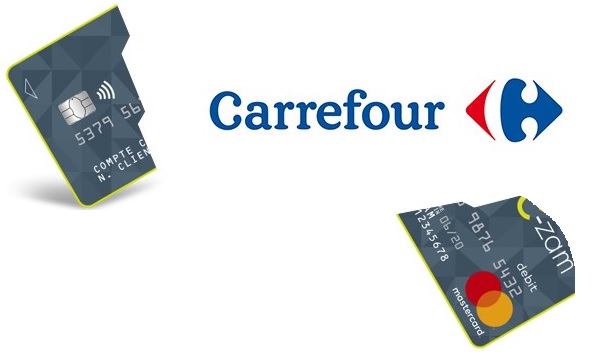 FACTS
The French retailer Carrefour aims for high objectives and believed in their move on the neo-banking market. Yet, as C-zam's failed to succeed, they now seem to be focusing more on payment and credit industries, with their instalment option, for instance.
Carrefour launched C-zam in March 2017 and intended to feature a low-lost banking offer for the largest possible number of customers. At that point, they bet on their existing locations to sell their service off-the-shelf .
After a promising start probably owned to the offer's novelty, C-zam stopped making progress and disappointing results were released in October. Rumours then had it that their subsidiary could be put up for sale.
Yet another outstanding evolution, Carrefour Banque stopped selling their life-insurance contract, Carrefour Horizons. These choices seemed to show that Carrefour could be refocusing their financial services back on more lucrative segments, i.e.: payment and credit industries.
KEY FIGURES

150,000 C-Zam boxes sold, but not all were activated
2M Pass MasterCard cardholders
CHALLENGES
Reducing the reach of their financial services? C-zam's crisis comes in addition to Carrefour Banque's overall ambition to focus on more profitable financial services: payment and credit offers.
With their Pass card, Carrefour Banque is a major player on the market for instalment options which have been gaining ground over the past years.
MARKET PERSPECTIVE
Industry specialists' choice to integrate next-generation technologies widely contributed to blurring competition barriers between contenders with different core businesses. Web giants, retailers, merchants, mobile carriers and even car manufacturers: they all feature more or less successful alternative offers.