Players' Strategy
International
Square acquires Afterpay, the Australian leader in BNPL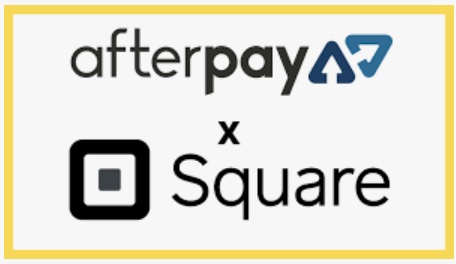 Square announced today that it has acquired Australian buy now pay later giant Afterpay in an all-stock deal worth $29 billion. The combination of the two companies would create a payments giant unlike any other and reinforces the trend of consolidation in the payments industry.
FACTS
The transaction has an implied value of approximately $29 billion based on the closing price of Square's common stock on July 30, 2021, and is expected to be paid in stock. That means Square is essentially paying a 39% premium.
The deal demonstrates the huge interest in the BNPL market that exploded during the coronavirus pandemic.
Afterpay, based in Melbourne, allows retailers to offer customers the ability to pay for products in four interest-free installments if payments are made on time.
The transaction is expected to close in the first quarter of calendar 2022, subject to compliance with regulatory approval.
Key figures

Afterpay currently serves over 16 million consumers and nearly 100,000 merchants worldwide
Its Q3 results show a tripling of revenue in North American markets, outpacing Australia while helping to double the total value of transactions it processed to approximately AUD 5.2 billion compared to the previous year's figures.
CHALLENGES
Drive financial inclusion: Square and Afterpay have a common goal. To make the financial system more fair, accessible and inclusive. Over the past 18 months, BNPL has exploded among users, especially attracting younger generations interested in not using credit cards or paying interest and instead opting for installment loans, which have become ubiquitous online and in stores.
Strengthen the ties between our Cash App and Seller ecosystems: Square plans to integrate Afterpay into its existing Seller and Cash App business units, to enable even the smallest merchants to offer split payment at checkout. To give Afterpay consumers the ability to manage their split payments directly in Cash App and to give Cash App customers the ability to discover BNPL merchants and offers directly in the app.
MARKET PERSPECTIVE
This would be the largest buyout deal in the history of an Australian company for a listed company and has pushed the market to new all-time highs.
While Afterpay was launching its BNPL offering in Europe (France and Spain) under the Clearpay brand, French leader Floa Bank, which was born out of a partnership between Crédit Mutuel and the Casino Group, has just fell under BNP Paribas' lap.