In brief: Circle prepares its Euro Coin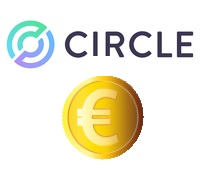 FinTech Circle has announced its ambition to introduce a stablecoin backed by the Euro in the near future. Simply called Euro Coin, this new digital currency will be issued from the United States, bypassing the European authorities.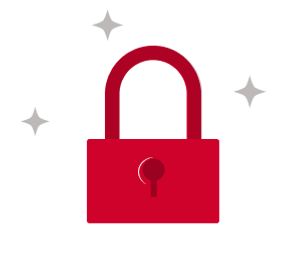 You do not have access to this article.