Innovation
Payment
France
BPCE Leading the Instant Payment Race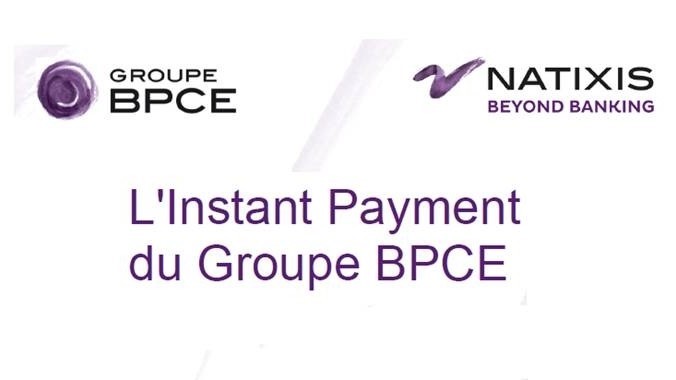 BPCE, via their subsidiary Natixis Payments, will be the first banking group in France to officially launch an Instant Payment service: a small revolution reflecting a deeply rooted trend.
Three services will be integrating instant credit transfer at Natixis Payments and Natixis Assurances: real-time damage compensation, flight tickets' purchases in Europe, and P2P money transfer from their m-banking app. These will also apply to Banque Populaire and Caisse d'Épargne institutions as of this fall. The group is aiming for 1.3 billion transactions by 2020.
For insurance services, this technological integration will make it possible for Natixis Assurances to instantly compensate Caisse d'Épargne insured customers in cases where the processing step can easily be automated (theft of keys or means of payment, for instance).
Flight purchases are also included since a partnership is in place between BPCE and Air France. In the beginning of 2019, their customers will then be able to rely on an instant payment option when booking their trips.
Comments – A breaking wave while waiting for use cases to surface
The EU-wide implementation of Instant Payment services does entail several challenges. The point is to boost innovation and establish a pan-European means of payment likely to meet emerging use cases. Not many launches have been announced just yet, especially in France. Some banks have made it clear they were interested in rolling out an instant Payment solution: a service by Arkéa will soon be operational, for instance. BPCE still leads the race: in June, they announced a partnership with TransferWise on proposing a cross-border money transfer based on the instant credit transfer infrastructure they implemented. BNP Paribas, for their part, should be ready to propose such services in November, and so should other French banks.
Instant credit transfer is expected to replace traditional transfer eventually. BPCE will be charging this value-added service.
Materialising a concept. BPCE highlights actual applications for Instant Payment services (a partnership with Air France, for instance). Beyond the underlying technological achievement, banking institutions will have to come up with convenient use cases to challenge well-established card payments. BPCE is already looking into applying this solution for factoring and consumer credit offers.