BPCE Enters Lease-Purchase Market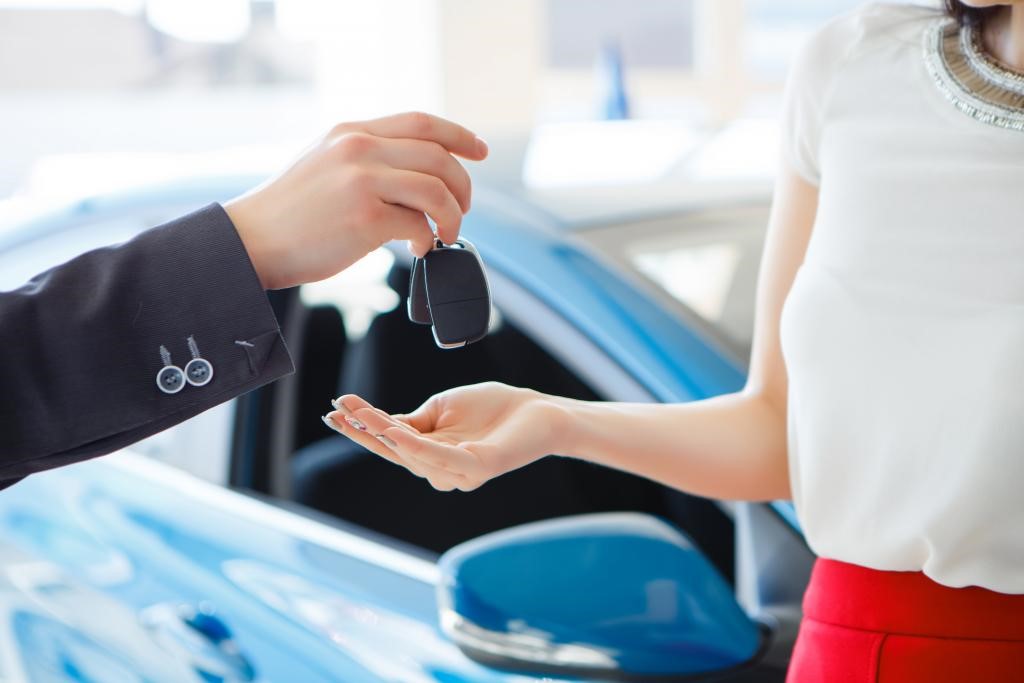 BPCE is trying to enter the fast-expanding Lease-Purchase market. By 2019, Banque Populaire and Caisse d'Épargne institutions should be featuring a car rental offer with purchasing options for individual customers. This service echoes the group's focus on diversification.
The French market for lease-purchase options applied to car sales –where customers can rent a car for several years and, eventually, buy it– has been growing fast. In 2017, more than 1 every 2 new cars were financed using this type of credit offers (Source: cabinet Athling). Car manufacturers' financial arms are, of course, leading this market, but typical banking players are trying to win some market shares, too.
This product is currently tested with three regional banks from the group. BPCE selected Capitole Finance, subsidiary of Caisse d'Épargne Midi-Pyrénées which specialises in lease financing, and Natixis Lease.
This launch plays a defining part as it should significantly contribute to diversifying the group's set of offers, while securing their customers' loyalty with a product likely to address a huge customer base.
Comments – Not an easy market to address for banks
The car financing industry became highly competitive for financial institutions, especially the market for second-hand car sales which grew sharply over the past years. Yet, if some banks have already tried to address this sector, car manufacturers' financial arms still lead the market with help from their distribution networks, including car dealerships. Conventional financial players have to cope with the attractive discounts likely applied by car dealers. Also, banks haven't always had the relevant sales force to propose these products in their networks.
However, as more online platforms for car sales, including for used cars, are seeing the day, banks can now claim a larger share of this market: Crédit Agricole Consumer Finance with Reezocar, for instance, and Société Générale with Zanzicar. In other cases, offers for individual customers were introduced (e.g.: Crédit Mutuel-CIC, BNP Paribas and Société Générale). BPCE already tested long-term rental services for businesses via their network of branches. They now intend to add a lease-purchase option for individual customers: a key market to stay in the race.