BNP Paribas partners with Worldline to reduce Iban fraud in SEPA direct debits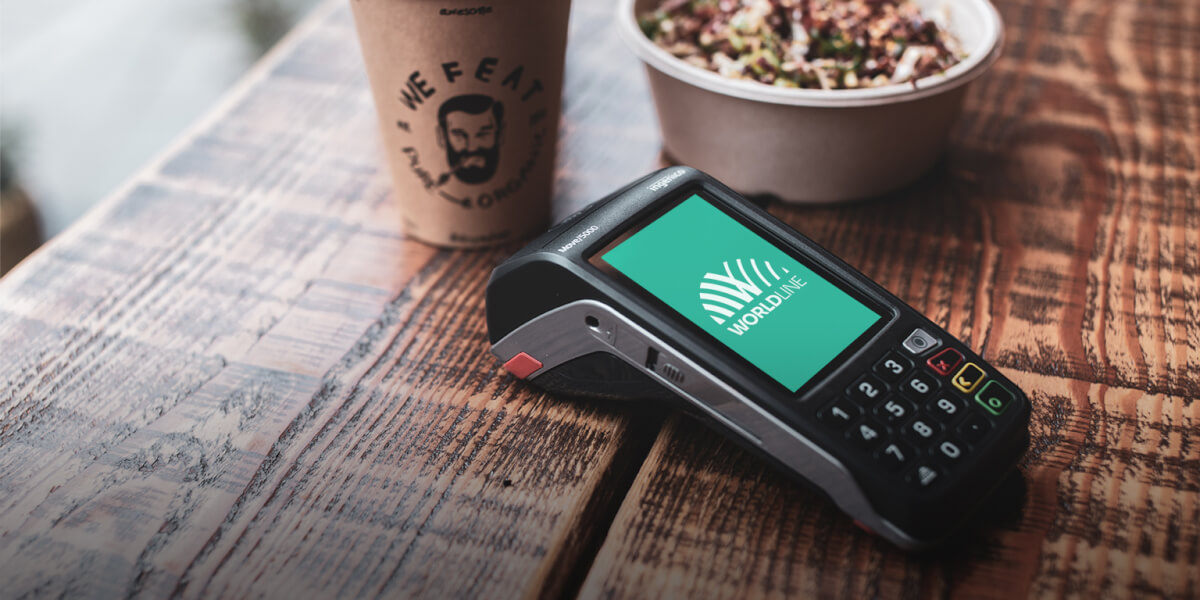 BNP Paribas Cash Management has chosen Worldline to reduce fraud in SEPA direct debit transfers. Fraud, whether for individuals or companies, is constantly evolving, forcing players to harden their systems against malicious cyber attacks.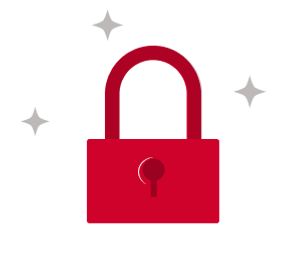 You do not have access to this article.