Visa wants to make digital payments interoperable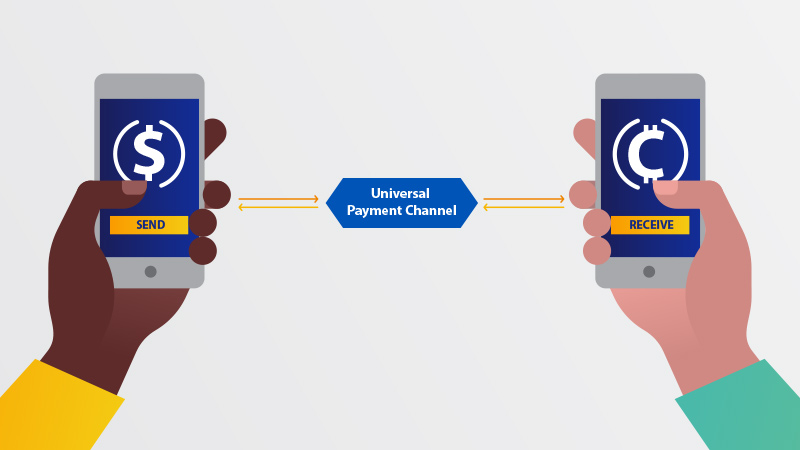 Digital payments have undoubtedly transformed the world of commerce, but the sheer number of payment apps has hindered consumers' ability to send money between users seamlessly and easily. Visa is developing a new interoperable peer-to-peer (P2P) payment service that allows consumers to send money to friends, even if they use another payment service.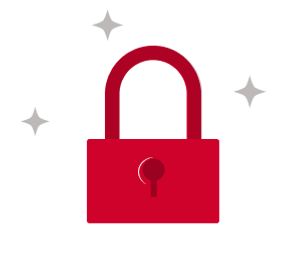 You do not have access to this article.