Nigerian MNBC goes beyond the pilot to officially launch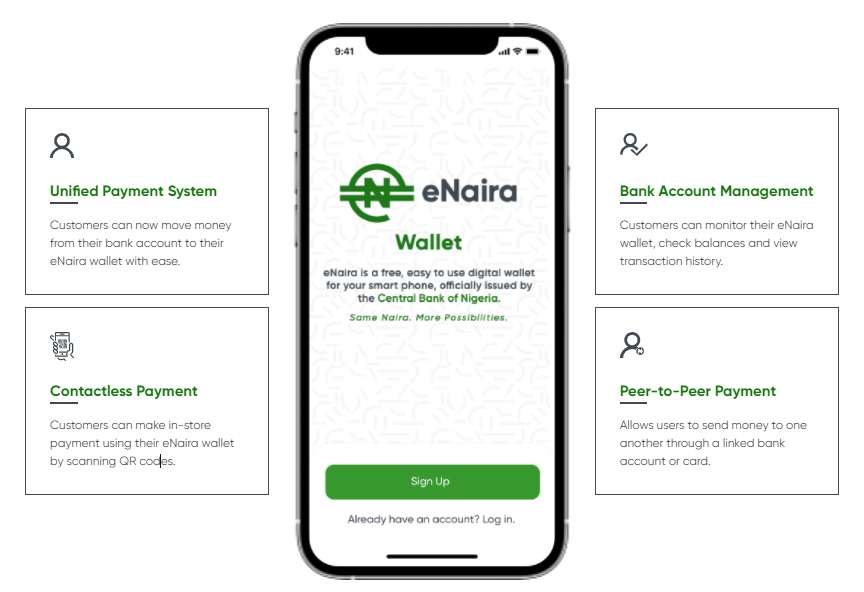 Nigerian President Muhammadu Buhari has officially announced the launch of eNaira, the digital version of the country's currency. This announcement represents a first-of-its-kind realization for an MNBC, in a country that is a driving force for the crypto-currency market.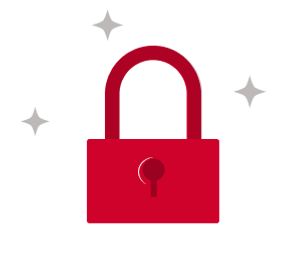 You do not have access to this article.