Barclays integrates digital receipts from FinTech Flux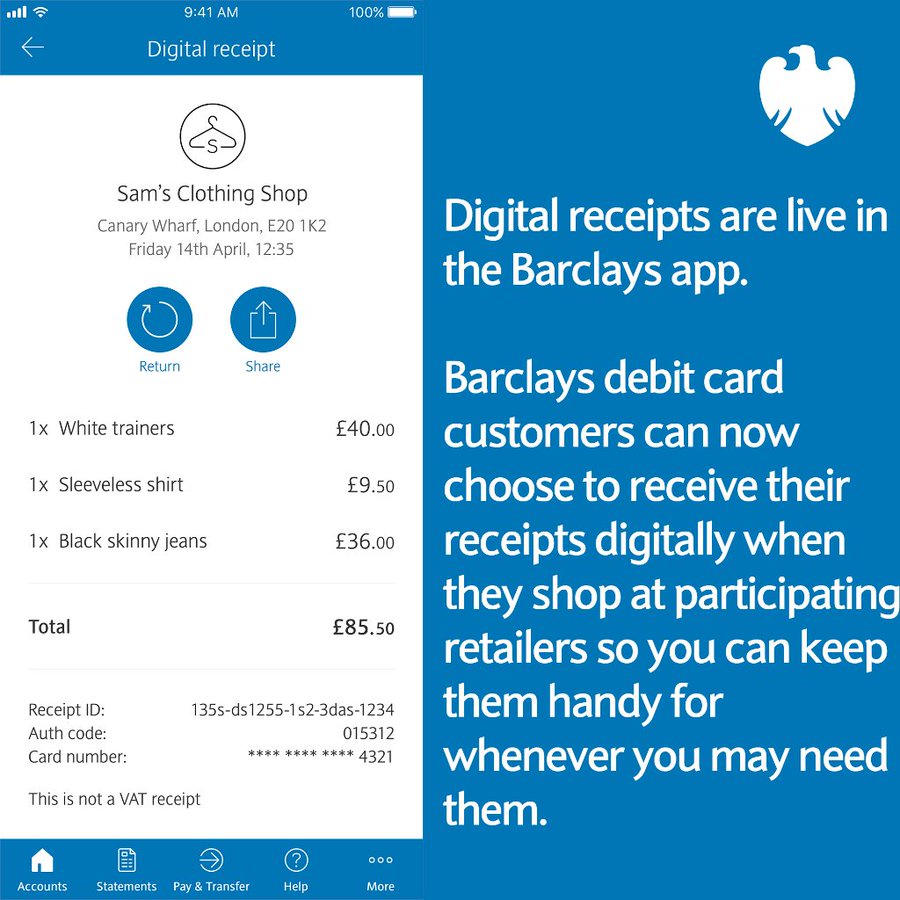 FACTS
The British bank Barclays finally makes official an itemized digital receipt service, tested for many months. The solution, developed by FinTech Flux, is now integrated into the bank's mobile application.
Flux is at the origin of a service for the dematerialization of cash register receipts on cell phones, originally developed within the framework of a partnership with Monzo.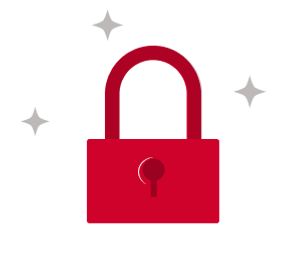 You do not have access to this article.