Apple Takes on the Buy Now Pay Later Market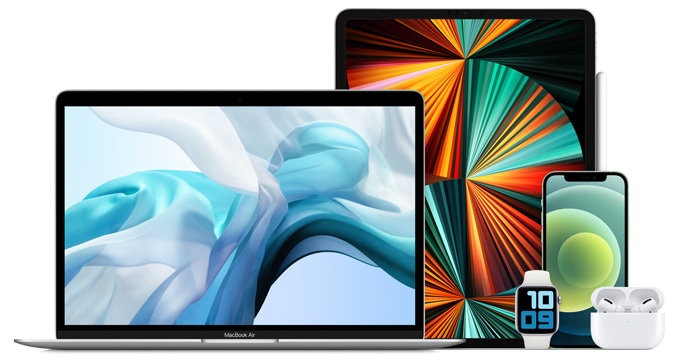 Apple is said to be in the process of strengthening its partnership with Goldman Sachs in order to offer a new BNPL-type credit product. The information remains to be confirmed but represents a concretization of Apple's ambitions in financial services.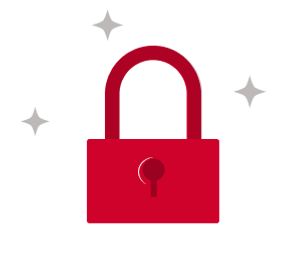 You do not have access to this article.