Square wants to conquer teenagers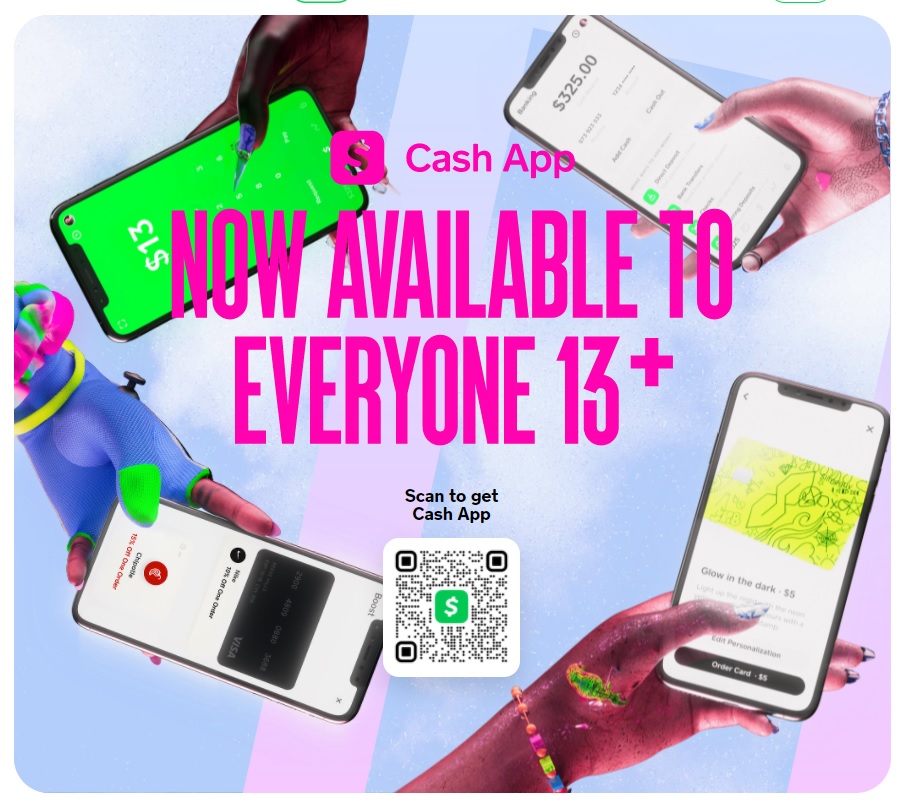 Square, the American player that provides payment solutions and is also behind Cash App, the most popular P2P payment application in the United States, has just announced that it is opening up to a new target group, teenagers. With this new positioning, Square is capitalising on a solution that corresponds perfectly to this new target to extend its acquisition capacities and consolidate its lead on the American market.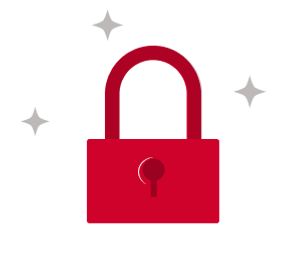 You do not have access to this article.