Players' Strategy
United States
Square wants to conquer teenagers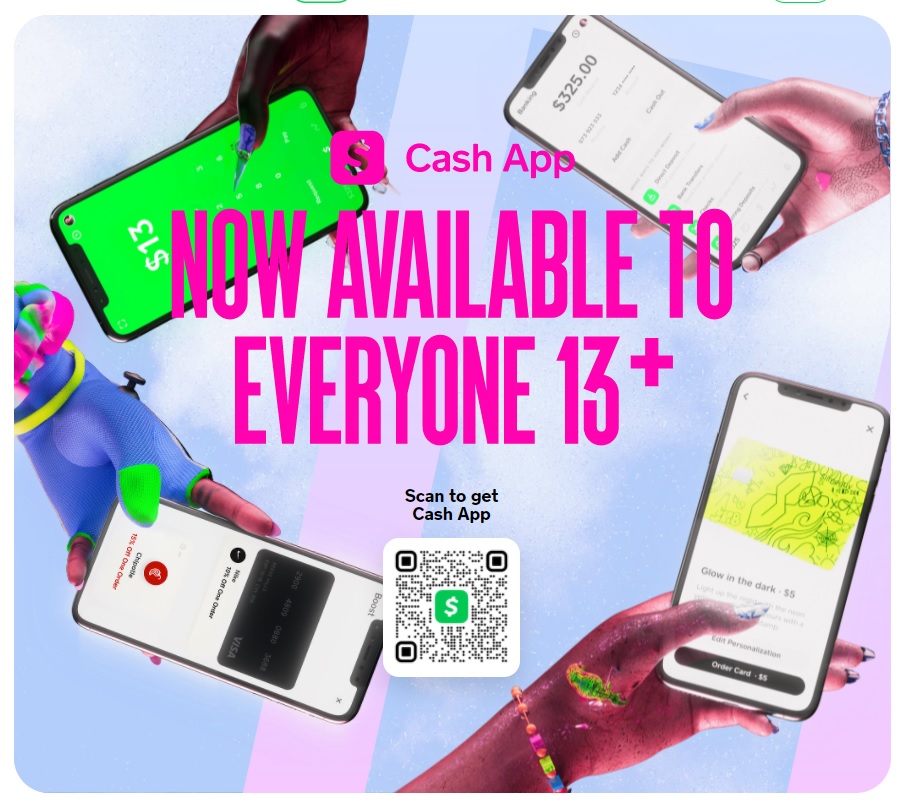 Square, the American player that provides payment solutions and is also behind Cash App, the most popular P2P payment application in the United States, has just announced that it is opening up to a new target group, teenagers. With this new positioning, Square is capitalising on a solution that corresponds perfectly to this new target to extend its acquisition capacities and consolidate its lead on the American market.
FACTS
Square's Cash app will now also be available for use by teenagers, under the supervision of their parents.

The 13 to 17 year olds are particularly targeted by Square today as part of the opening of its offer.

They will now be able to open their own account to :

spend money via a linked debit card, Apple Pay or Google Pay,

make payments between friends,

track their finances,

make cash withdrawals.

However, teenagers are considered as simple users of the Cash App service. Their parents or legal guardians will remain their account holders. As official managers, these administrators will be able to

Track their teenagers' spending through a monthly statement,

activate or deactivate their teenagers' card or account remotely, via dedicated assistance.

The use of payment methods attached to the account of younger teenagers can be blocked at certain unauthorised merchants such as bars, alcohol or cigarette retailers, nightclubs, gambling houses, car rental companies or hotels for example.

The Cash App account for teenagers is based on a free basic model and on paid options, particularly in terms of personalisation. Customers will be able to choose a classic debit card, in black or white, or choose to personalise it, for example by opting for a limited edition that will cost 5 dollars.

Some features will also be blocked to younger users, such as investment services in crypto-assets (for now), cross-border payments or cheque deposits for example.
CHALLENGES
Taking advantage of a buoyant market: Square is positioning itself at a time when many alternative offers have already made the teenage target their core business. However, the former cashiering specialist, which has greatly expanded its offer, is seeking to gain market share in a customer category which, once it has gained loyalty, represents a source of renewal for the entire customer portfolio.

Doubling the competition: In the United States, Cash App's main competitor is Venmo. However, this PayPal subsidiary is not currently open to minors. And it is thanks to its positioning with younger people that Square is now planning to gain market share.
MARKET PERSPECTIVE
Square's Cash application generated $1.8 billion in Bitcoin revenue in the third quarter (+115% in one year) and $42 million in gross profit (+29% in one year). Market observers were nevertheless hoping for a higher turnover than the $3.84 billion announced by Square for the quarter. Square's share price therefore fell slightly on the announcement of these results.

The payment giant is now counting on Cash App to ensure its expansion. Square says it has more than 40 million monthly active users for Cash App, and is counting on the 20 million American teenagers to make this wallet grow.

This international growth could also take shape in Europe, where Square has acquired an application similar to Cash App in Spain, Verse, which could foreshadow the launch of this solution on European soil.

At the same time, Square's banking offer was announced for 2021. Last July, this long-standing project finally took shape in the United States.