With Franfipay, SG aims to make long-term credit 100% digital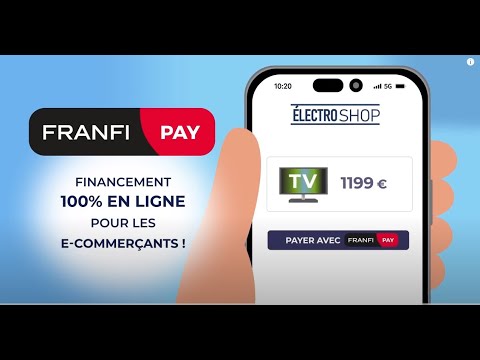 To meet the needs of e-merchants, Franfinance announces the launch of Franfipay, a range of 100% online financing solutions, accessible to individuals via Franfinance partner e-commerce sites. In doing so, Franfinance is broadening the scope of online credit, opening up the possibility of financing goods up to 30,000 euros.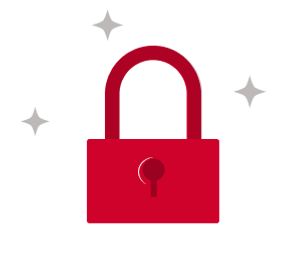 You do not have access to this article.