Credit
Innovation
United States
Afterpay Enters the US market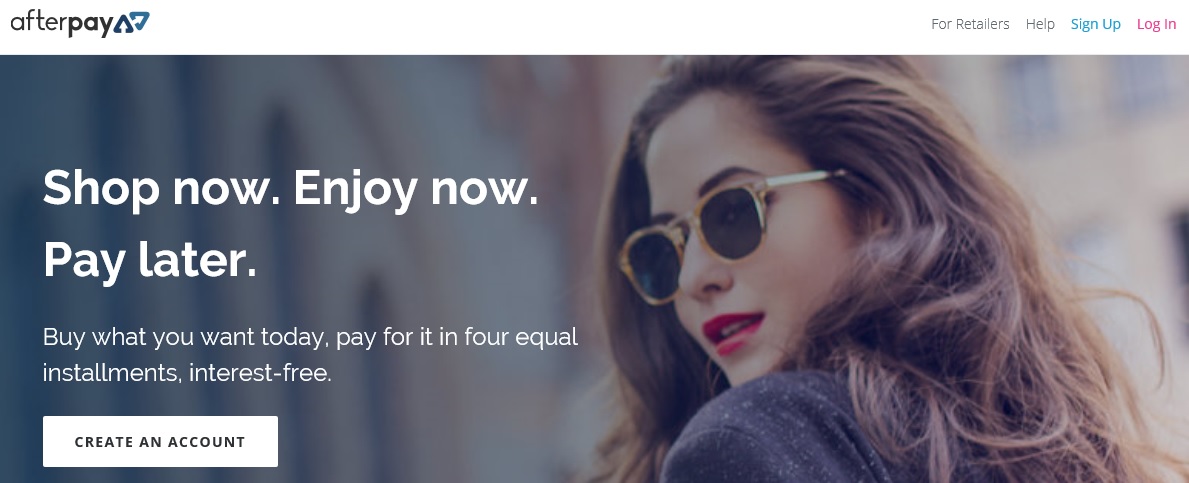 After their "Buy now – Pay later" business proved successful in Australia, Afterpay is aiming for the US market through a partnership with Urban Outfitters (one of the largest fashion retailers in the US). This option will first be rolled out online, prior to being proposed in-store. The idea is to become an alternative to local credit methods.
The Melbourne-based start-up lets its customers take their purchases back home, before they pay for them, in four interest-free instalments. Penalties may apply in case of late payment, or default. Customers have to show their Afterpay barcode at the cash counter for this option to be applied. They can also choose to pay the first instalment by card; the other three payments are then debited every 15 days by Afterpay.
Due to its size, the US market entails huge opportunities and potential for Afterpay. In 2017, online sales amounted to $450 billion (compared to $18 billion in Australia) including $60 billion in the fashion sector (vs 3 billion in Australia).
Afterpay tries to be viewed as a tool for optimising budget management and interest-free instalment payments; it then stands out as an alternative to traditional credit lines. This approach is all the more relevant that over-indebtedness is quite high on this market and, considering this phenomenon, 67% of the 18 to 29 customers do not have a credit card.
Comments – A way to remedy over-indebtedness
Afterpay's development (roughly 2 million customers and 14,000 retailers in Australia) was supported by venture capital company Matrix Partners through a $20 million investment. This launch has been much expected in the US since it does not require consumers to apply for conventional loans. It comes across as a way to increase awareness, make people more cautious when purchasing items, while reducing levels of over-indebtedness. In this context several credit solutions are available, and often quite expensive. Afterpay is yet another alternative to credit cards in the US, as free of charge payment facilities are becoming increasingly popular, especially in the US, and are crafted by various kinds of players, whose business models often rely on merchant commissioning systems.
The retail sector has also been undergoing a transformation over the past years. Industry players are trying to adjust to these changes, including the cashierless stores. In some cases, work is also well underway: two other Amazon Go locations could soon be opened the US, for instance.