Google relaunches its Wallet and presents its "Virtual Cards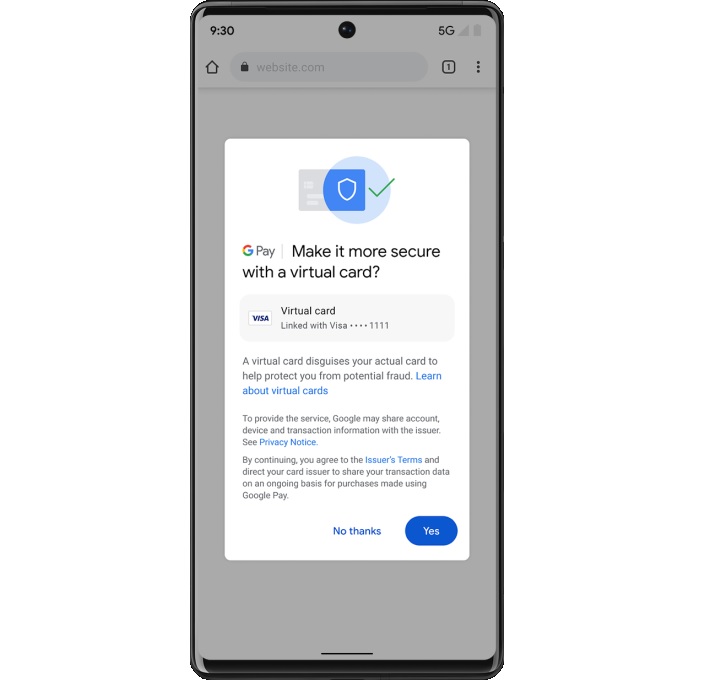 At its annual I/O 2022 conference, Google unveiled its latest services and innovations. Among them, new features on the theme of financial services with a return to grace of the wallet and virtual cards optimised to facilitate online purchases. A new demonstration of strength for a web giant.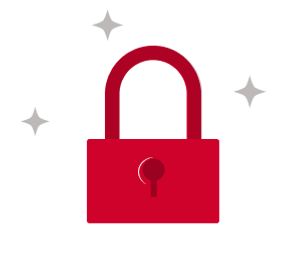 You do not have access to this article.