Adyen adopts Apple's Tap to Pay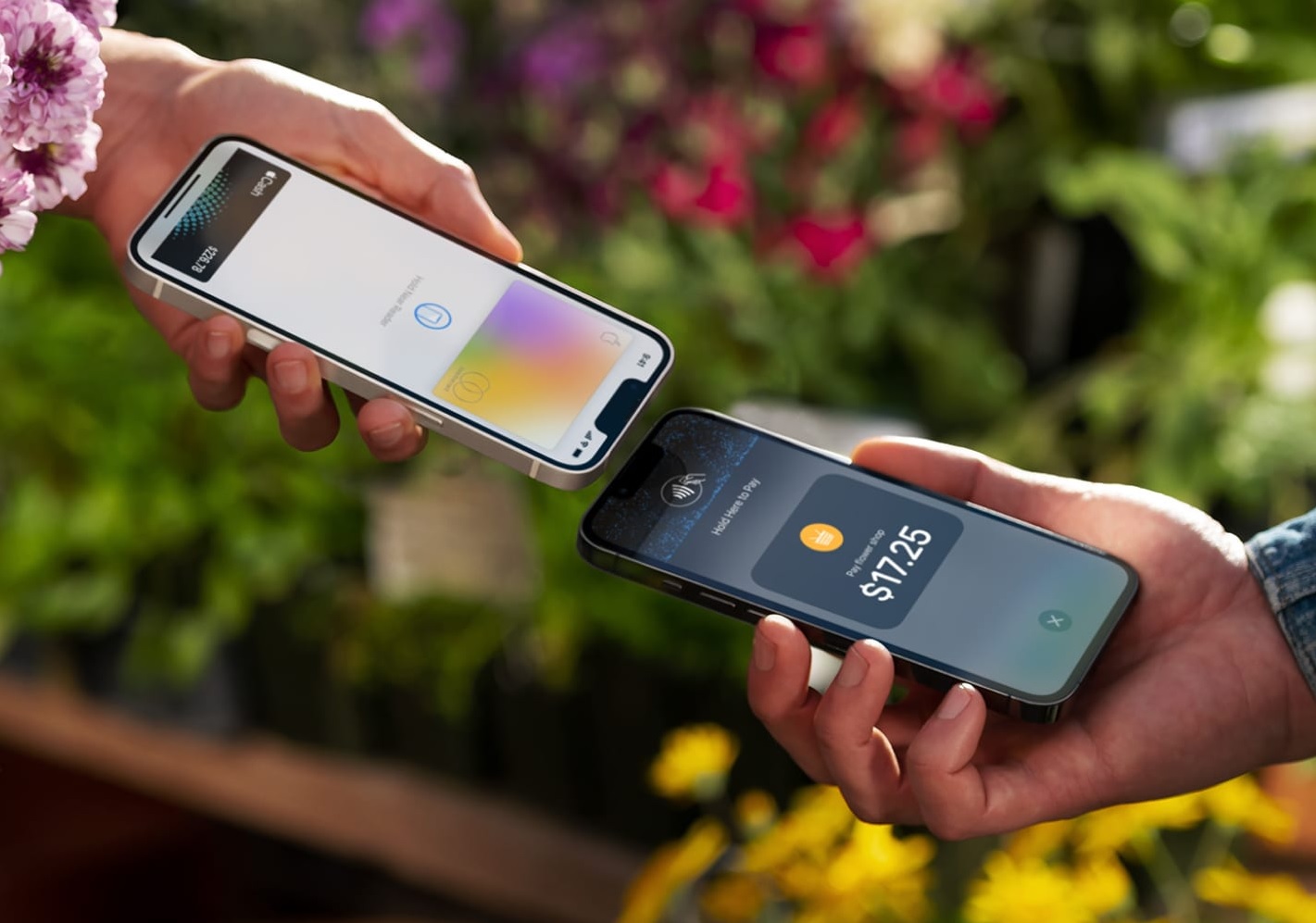 The Dutch payment platform Adyen announced its deployment in the United States last June. To support its ambitions, it can rely on a new partner, Apple, whose Soft POS solution, Tap to Pay, it now distributes. This offer will sit alongside its Android terminals and further demonstrates Apple's commercial surface and negotiating power.
FACTS
The partnership allows Adyen's US customers to use their iPhone to accept contactless payments without the need for additional hardware or a payment terminal.

Adyen's business customers include major local retailers such as NewStore (a platform that provides retail stores with a cloud-based order management system and mobile point of sale) and LightSpeed Commerce (point of sale management software).

NewStore will be the first tester and will pilot the implementation of the service with its end customer, the ready-to-wear brand Vince.

The commercial deployment of Tap to Pay by Adyen is planned for the end of the year.
CHALLENGES
Strong support for an alternative offer that will further shake up the payment market: Stripe was the first American acquirer to launch Tap to Pay for its customers, notably with Shopify. With Adyen, a new major player has joined the fray to enable the emergence of Apple's solution as an alternative to traditional payment solutions.

Stimulating SoftPOS acquisition: Adyen and Stripe also offer mobile payment solutions, this time dedicated to Android. A more comprehensive offering of mobile terminals will allow this market to take off. Apple, for its part, is once again showing its ability to carefully open up its ecosystem to make its terminal indispensable.

An extension to alternative offers: Apple seems to be succeeding in its bid to accompany alternative financial players to enable them to include an easily democratisable payment solution in their offer. Tap to Pay is gradually becoming a fully-fledged solution in the range of players offering payment services at points of sale.
MARKET PERSPECTIVE
While in June 2017, Apple's OS held almost 70% of the market share in the United States, a survey by CIRP (Consumer Inteligence Research Partners) revealed that 50% of Americans would be using an iPhone every day in 2021. These market shares are still significant and make the iPhone an essential medium for delivering financial services.

Relying on the iPhone to widely distribute an alternative payment service remains a lucid strategy for democratising an alternative service.