Libéo accelerates its development, including internationally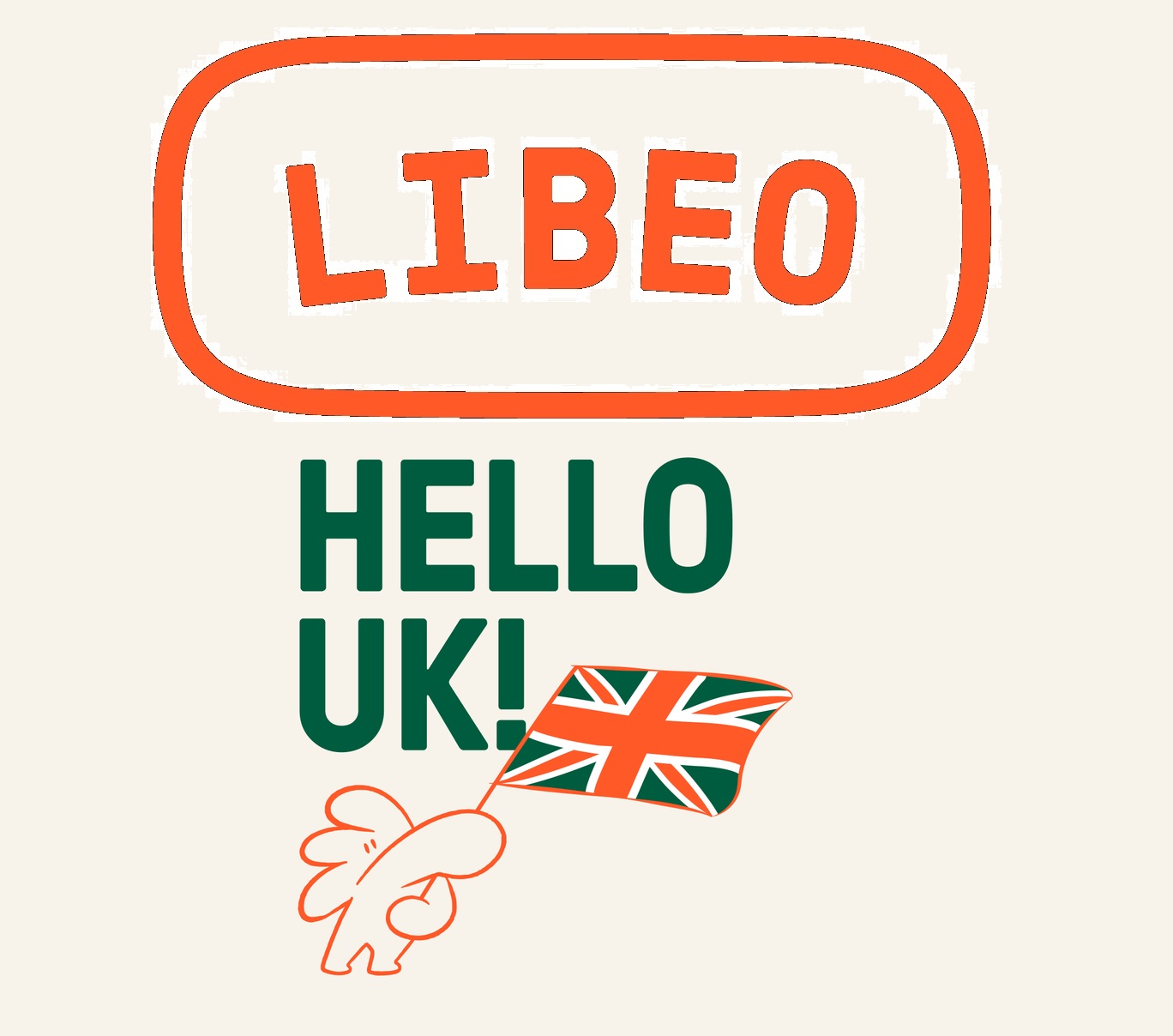 Libeo, the Paris-based FinTech payment platform specialising in business-to-business payment and management, has just presented its ambitions for the future. In addition to France, Libeo is now planning to position itself across the Channel by setting up in London. This is a first step towards a wider internationalisation, motivated by the importance of European companies' needs in terms of dematerialisation and invoice payment.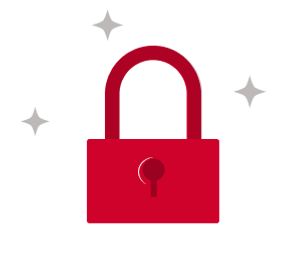 You do not have access to this article.