Meta is reportedly working on a new digital currency,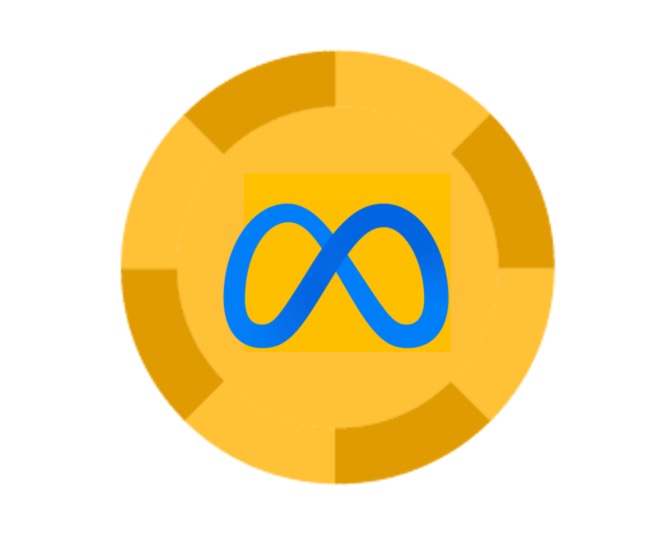 While the Diem digital currency project has met with resistance, which led Meta to abandon its launch last year, the company has not given up all forms of prerogatives in this area. There are rumours of a new project called "Zuck Bucks", which would be an internal currency aimed at facilitating purchases and credits within the various platforms of the group. This is another illustration of the interest in digital currencies to underpin transactional exchanges within digital platforms.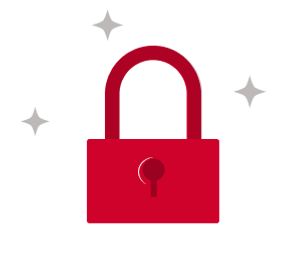 You do not have access to this article.