ADN'co Payments Insight – September 2019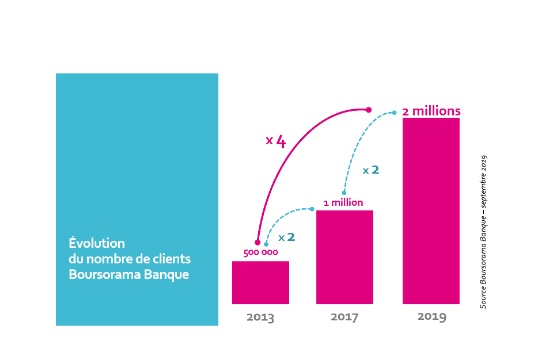 Players' Strategy – e-Banking: the Race Towards Customer Acquisition
FRANCE – ING launches a free, non-income-dependent offer for the sake of customer targeting expansion. Read more
FRANCE – Boursorama hits the 2 million customers' milestone. Read more
The largest e-banking players in France are heating up competition. Their goal? Avoid being outrun by already well-established challenger banks. Boursorama relies on a set of free service: a strategy which contributed to boosting their customer acquisition levels, enabling them to hit the 2 million users' milestone a year before they initially planned. This subsidiary of Société Générale intends to attract 3 million by 2021. Their rival group ING, for their part, shifted strategy through featuring a free offer, too: catching up with neo-banks via a more affordable non-income-dependent option.
Virtual Currencies – Cryptocurrencies' Debates Back On
SWITZERLAND – Switzerland opens a new era for crypto-banks, providing banking licences to specialised start-ups. Read more
UNITED STATES– Wells Fargo crafts their own cryptocurrency. Read more
European regulators seem less reluctant to considering crypto-assets. The Swiss Financial authority FINMA granted banking licences to start-ups specialising in digital assets, and opened the age of crypto-banks.

In the US, some institutions also gave in. Wells Fargo is preparing a cryptocurrency. And so is JPMorgan Chase, whose virtual currency is pegged to a basket of fiat currencies, as well.
Players' Strategy – FinTechs for Profit?
INTERNATIONAL – TransferWise reports financial profit for the 3rd year in a row. Read more
UNITED KINGDOM – Azimo reaches profitability. Read more
INDIA – MobiKwik breaks even. Read more
In order to outpace other market players, FinTechs and challenger banks are betting on transparent, free-of-charge services. This approach may pay off from a commercial standpoint, but is cost-inducing, impacting their potential revenue and profit. Some FinTechs, however, do stand out, e.g.: the money transfer app Azimo or MobiKwik (which recently broke even). Others claim they are fully profitable: TransferWise, for instance, for the third year in a row.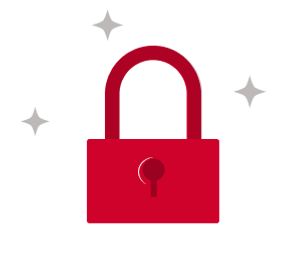 You do not have access to this article.