ADN'co Payments Insight – October 2019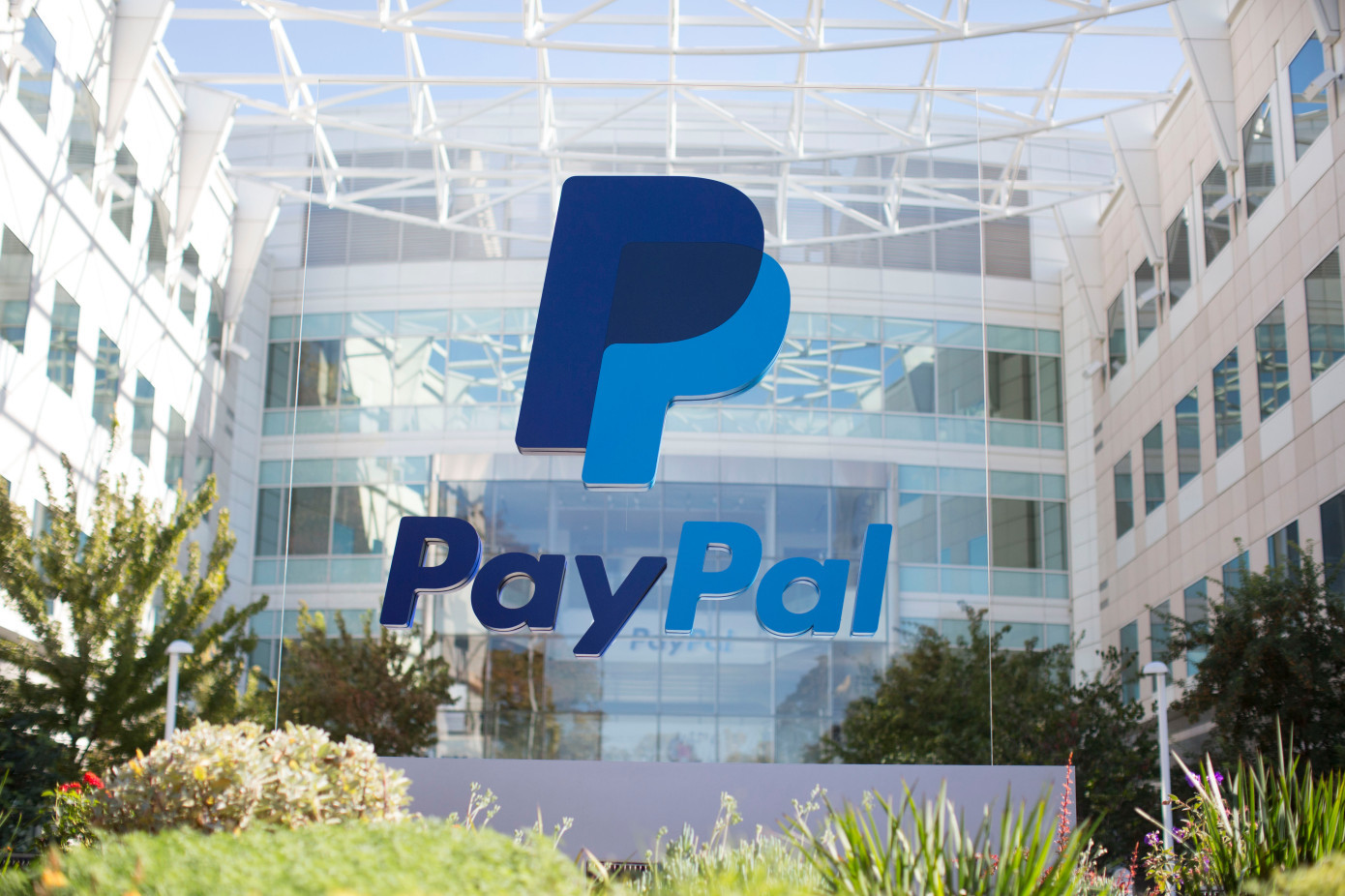 Players' Strategy – More Launches and Investments for PayPal
UNITED STATES – PayPal and Synchrony are jointly building a credit card for Venmo. Read more
CHINA – PayPal enters the Chinese market via GoPay. Read more
FRANCE – PayPal hits the 10 million user milestone. Read more
PayPal announces more partnerships in an attempt to craft differentiating and innovative purchasing experiences for their customers. This US giant recently teamed up with Synchrony as they further aim for Millennials and intend to come up with customised, transparent purchasing processes.

Through these partnerships and strategic investments, they also try to expand their geographic reach. In October this year, they became the first foreign payment solution to be granted a licence for featuring e-payment services in China, via acquiring a majority stake in the local payment company, GoPay. These moves would help strengthen their presence on some markets, including in France, where they just hit the 10 million user milestone.
Players' Strategy – Challenger Banks on the Road to Success
Full digital banking players are attracting an increasing number of individual and corporate customers. Their achievements are highlighted by multiple funding rounds, their geographical expansion and focus on scaling up their product ranges.

And, their success is global, too… In Brazil, Nubank confirms their status: they stand out as the world-largest challenger bank (save for some Asian giants), with more than 15 million users. In the UK, Starling Bank breaks new grounds and just raised €35 million. Yet another UK-born player, Revolut, confirms their success through aiming for 24 new markets. Furthermore, challenger banks focusing on corporate customers are also making progress: the French FinTech Qonto, for instance, claims more than 50,000 active corporate customers.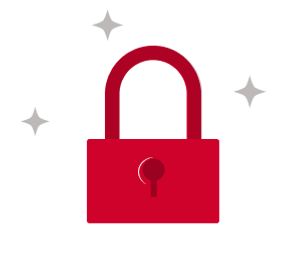 You do not have access to this article.