ADN'co Payments Insight – September 2018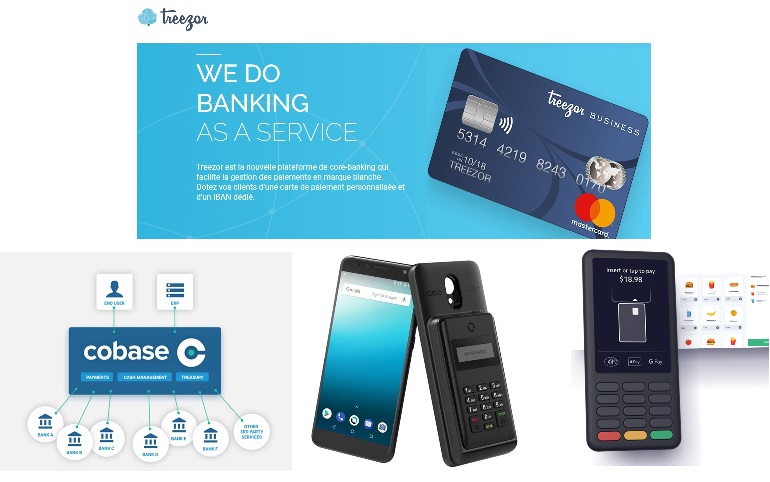 POS Checkout – E-Payment Leaders Aiming for Face-to-Face Commerce
UNITED STATES – The US FinTech Stripe reaches out beyond e-payments as they introduce a payment terminal. Read more
BRAZIL – South American processor Cielo launches a mobile phone with a built-in card reader. Read more
E-payment specialists are increasingly focusing on face-to-face payments. They are setting links with both customers and brick-and-mortar stores to capture additional volumes. PayPal, for instance, still tries to address physical point of sale, and Square takes another step towards becoming a universal bank. Stripe, for their part, try to cover additional parts of the value chain and further reaches out for the retail sector with a new payment terminal. Traditional players have to make do with increasing competition. Cielo, for instance, just launched a smartphone which natively embeds a card reader.
Players' Strategy – Banking Institutions in the Open-Banking Age
FRANCE – Société Générale acquires Banking-as-a-Service FinTech Treezor. Read more
NETHERLANDS – ING invest €7.5 million in Cobase, FinTech which specialises in account aggregation for large-scale companies. Read more
Banks are eager rely on FinTechs' skills and opted for different strategies. BBVA relies on a global marketplace to build links with these start-ups, ING announces more partnerships and aims for the account aggregation market (as highlighted by their platform Yolt). Société Générale acquires Treezor to also make room for FinTech companies and their projects.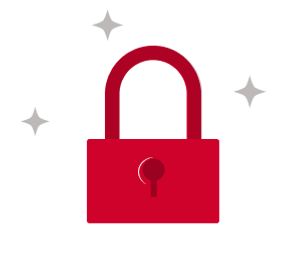 You do not have access to this article.