ADN'co Payments Insight – October 2018
Mobile Payment – Even More Partnerships for Amazon
INDIA – Amazon expands their m-payment offer to also address physical retail locations. Amazon Smile Code is now available for in-store payments. Read more
UNITED STATES – Amazon Pay announces a strategic partnership with Zuora on improving subscription management processes. Read more
FRANCE – Amazon partners with Aviva, allowing their customers to subscribe online using Amazon Pay. Read more
Amazon keeps focusing on rolling out Amazon Pay and relies on several partnerships to boost its adoption levels. This mobile payment solution now has 38 million users. And this figure could increase significantly as more agreements have been announced these past few days. Amazon teamed up with Zuora in the US, and paid special attention to the Indian digital payment ecosystem when introducing a new in-store payment option. Additional opportunities also emerged as they went on addressing the insurance market with Aviva and Deutsche Familienversicherung.
Players' Strategy – PayPal Still Aims for In-Store Face-to-Face Payments
UNITED STATES – Walmart and PayPal now feature an in-store cash withdrawal service. Read more
UNITED STATES – The US card scheme AmEx expands its partnership with PayPal as they intend to come up with new digital payment services. Read more
PayPal has been aiming for brick-and-mortar locations for a long time, and they now speed up the pace of their in-store rollouts. Their partnership with Walmart allows them to rely on a cash withdrawal network which will also be improving their visibility in the retail sector. And they further bet on American Express so their payment solution can reach out for the card scheme's entire network.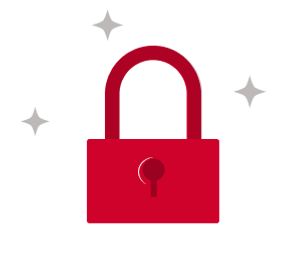 You do not have access to this article.