ADN'co Payments Insight – August 2018
POS Checkout – Cashierless Stores: a Tsunami Washing over the Retail Industry
UNITED STATES – Inokyo –start-up focusing on commerce automation– opens their first cashierless store in Mountain View. Read more
JAPAN – Amazon and Hyundai are making strategic adjustments to Amazon Go so it can meet South Korean expectations. Read more
UNITED STATES – Zippin, which specialises in visual recognition technologies, unveils a next-generation store in San Francisco. Read more
More cashierless stores –even without any self-checkout kiosk– are being presented. And other announcements are likely to be made very soon. Amazon Go keeps gaining ground in the US and is also aiming for South Korea. Meanwhile, several start-ups are crafting similar tracking systems (Zippin and Inokyo, for instance). With their in-house developed technologies, these start-ups are aiming to achieve the same goal, i.e.: to attract Amazon's rival retailers.
Players' Strategy – Moving on from Payments to the Credit Industry
INDIA – Tez was launched a year ago and is being rebranded to Google Pay. It is also expected to include credit offers. Read more
INDIA – Paytm pays further attention to PFM services. Read more
The Indian m-payment sector has been witnessing significant growth. Many investors and Web giants are trying to win market shares and expand their local activities. Google just announced that their m-payment app, Tez, is being rebranded to Google Pay and should soon allow its users to apply for credit offers in partnership with local institutions. Google follows in Paytm's footsteps. This leader had managed an agreement with ICICI Bank on crafting an instant credit service. As they were granted banking status relatively recently, this Indian wallet started focusing on diversifying their services even further, beyond payments, and featuring savings and wealth management services, too.
Mobile Payment – Credit Transfer Making Progress in Europe
ITALY – Bancomat enters the Instant Payment market with SIA. Read more
Bancomat Pay will be launched this fall, as proof of the revolution taking place on the Italian m-payment market. The leading domestic payment scheme covers roughly 86% of the local payment market. They now partner with SIA in view of Instant Payment implementation. Bancomat cardholders will be able to transfer money, pay online and in-store, and even pay fines or taxes using their mobile phone number.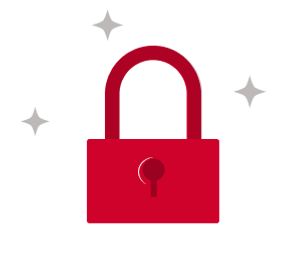 You do not have access to this article.