ADN'co Payments Insight – November 2019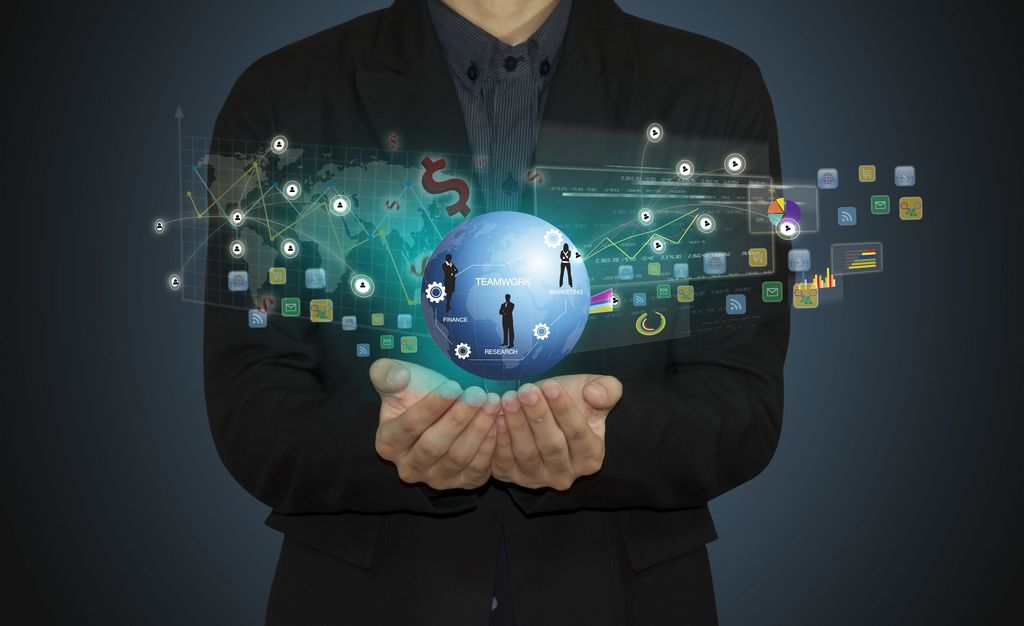 Players' Strategy – Major League Taking Action
Some of the leading online pure players are aiming for huge volumes of data held by banks, and most of these large-scale groups already deal with customers' personal finances. Instead of directly challenging banks, some tech giants choose to partner with these institutions. Google, for instance, teamed up with Citigroup to add checking accounts for their users starting next year. Facebook, for their part, unveiled their own unified payment system, separate from Libra. Uber is another tech leader betting on this trend with Uber Money for their car drivers.
Cards – Making Plans to Enhance Card Offers
FRANCE – Société Générale introduces a cashback programme. Read more
UNITED KINGDOM – AmEx's new credit card for rewarding exercise. Read more
INTERNATIONAL – Adyen enters the card issuing market. Read more
According to a survey by Xerfi, even if wallet offers will be making strong progress by 2022, they shouldn't outpace payment cards as favoured payment method in France. Even so, alternative payment methods are still gaining ground. This considered, some industry players are building more projects to enhance card-linked services. Société Générale already included a contactless feature, a biometric sensor and dynamic CVxs; and they are unveiling a new cashback programme to make their card offers even more attractive.

Likewise, American Express introduces differentiating rewards and discounts for increasing card use levels, while also prompting their cardholders to improve their health and well-being, via rewarding exercise.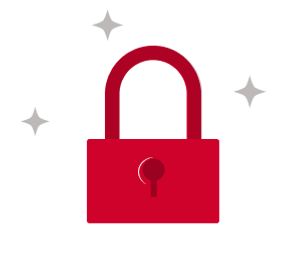 You do not have access to this article.