ADN'co Payments Insight – November 2018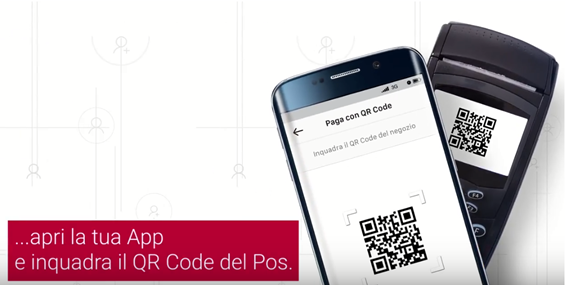 Credit Transfer – Instant Payment Services Gaining Ground
ITALY – SIA's Instant Payment solution lands in the retail sector in partnership with Carrefour Italia and the retail bank Intesa SanPaolo. Read more
AUSTRALIA – Beem It rolls out a business version of their instant payment solution. Read more
The European payment ecosystem keeps making room for instant credit transfer services. Their step-by-step adoption could contribute to changing customers' expectations. Both individual and corporate consumers are counting on faster processes for settling payments and on being provided more options suited to their needs.

As it starts being implemented in the retail sector, this new means of payment might win market shares over card payments and eventually affect this long-time monopoly. These services are for instance relevant to attract corporate customers and help them optimise cash flow management. The new version of Beem It aims for this goal: this Australian instant payment service relies on card payments.
Fraud Prevention – AI Techs to Fight Bank Fraud
EUROPE – Revolut launches a new range of Machine Learning-based tools to address card fraud and money laundering issues. Read more
GERMANY – Fraugster raises $14 million. This German start-up relies on AI technologies to spot fraudulent transactions. Read more
As the global e-commerce market grows, fraud rates also increase. By way of detecting fraudulent online transactions more efficiently, banks, FinTech and e-merchants are resorting to AI-based mechanisms. Revolut, for instance, massively invested in these technologies to craft in-house tools, and managed to attract several banks in Europe already. Fraugster's significant funding round also stresses the interest paid by large-scale groups in these kinds of solutions. Yet, according to a study by Teradata, 80% of the enterprises are investing in AI, but 91% expect to see barriers to AI realisation.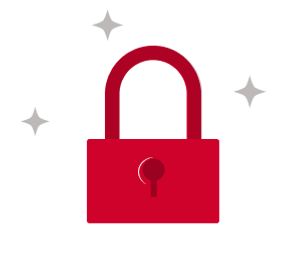 You do not have access to this article.