ADN'co Payments Insight – December 2019
Cards – The Rise of Eco-Friendly Payment Cards
EUROPE – Bunq launches an eco-friendly payment card. Read more
FINLAND – Enfuce tracks day-to-day expenses' carbon emissions. Read more
UNITED STATES – Mastercard and Doconomy let customers monitor their carbon footprint. Read more
With environmental consciousness in mind, more industry players started enabling customers and cardholders to be informed of, or even compensate for, their carbon footprint.

Enfuce in Finland and Mastercard in the US help customers become aware of their expenses' impact on climate change and be provided advice on improving their environmental footprint. The Dutch neo-bank Bunq relies on environmental consciousness as a differentiating criterion: their users may address the issue of their carbon footprint through having trees planted for every $100 they spend. These services contribute to increasing people's interest in paying by card, enabling issuers to withstand competition from alternative solutions.
Blockchain – Cryptocurrencies Growing Popular?
FRANCE – The Banque de France gets ready to test a Central Bank Digital Currency. Read more
FRANCE – The AMF granted their first ICO approval. Read more
UNITED STATES – Ripple raised $200 million. Read more
The market for cryptocurrencies entered a new era. Technological players are no longer the only ones building such services: regulatory institutions and even some long-standing financial players are also looking into this industry.

The crypto-asset environment seems to be aiming for more diversification. The Banque de France recently announced they were experimenting a digital interbank currency, likely to act as a Lab for developing an "e-euro". And some banks, including JPMorgan, highlighted their interest in this market and crafted their own digital currencies.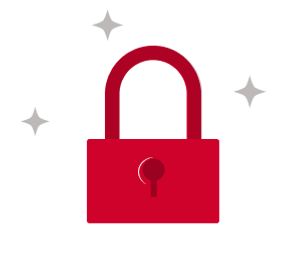 You do not have access to this article.