ADN'co Payments Insight – May 2019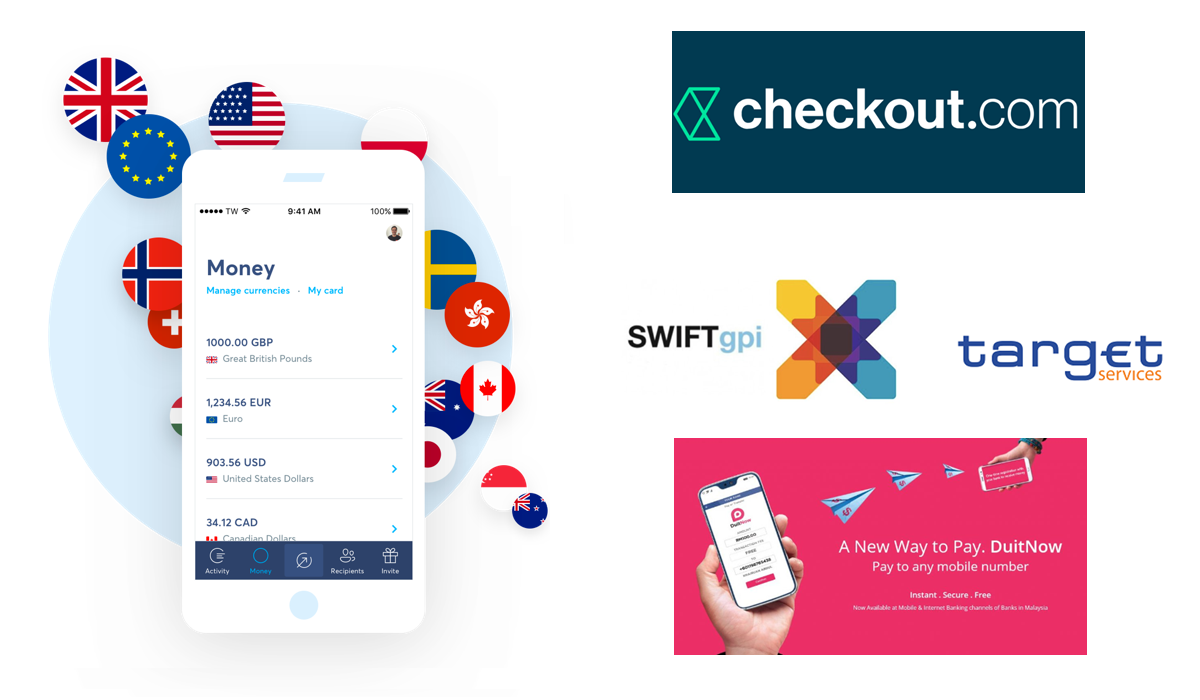 Players' Strategy – FinTechs Racing for Investments and Valuation
UNITED KINGDOM – The British unicorn TransferWise sees their valuation increase twofold to reach $3.5 billion after a $$292 million funding Series. Read more
UNITED KINGDOM  The London-based start-up Checkout announces $230 million in funding. Read more
The international transfer specialist TransferWise reports the largest ever European funding series in the FinTech industry. And other substantial funding rounds have been announced in the market: Checkout is yet one more example of British start-up standing out as they announced the largest ever Series A by a FinTech company in Europe.
Credit Transfer – Instant BtoB Payments Soon to Take Off
EUROPE – SWIFT trials a cross-border instant payment service in Europe based on their gpi solution and TIPS platform. Read more
MALAYSIA – Deutsche Bank lets corporate clients rely on the Malaysian instant payment platform, in turn based on ACI Worlwide and PayNet services. Read more
The Instant Payment trend brings along new opportunities for merchants and businesses. Industry players are now crafting innovative payment experiences using real-time credit transfer rather than card payments.

In Malaysia, businesses may now transfer money in less than 20 seconds via DuitNow and its so-called "Any ID" concept. The global interbank messaging network SWIFT also comes up with more plans to expand the reach of instant cross-border payments across Europe.

In the meantime, FinTechs –including TransferWise (with their TransferWise for Business offer)– also connect to domestic instant payment schemes to build real-time credit transfer services.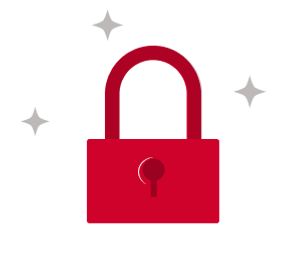 You do not have access to this article.