ADN'co Payments Insight – April 2019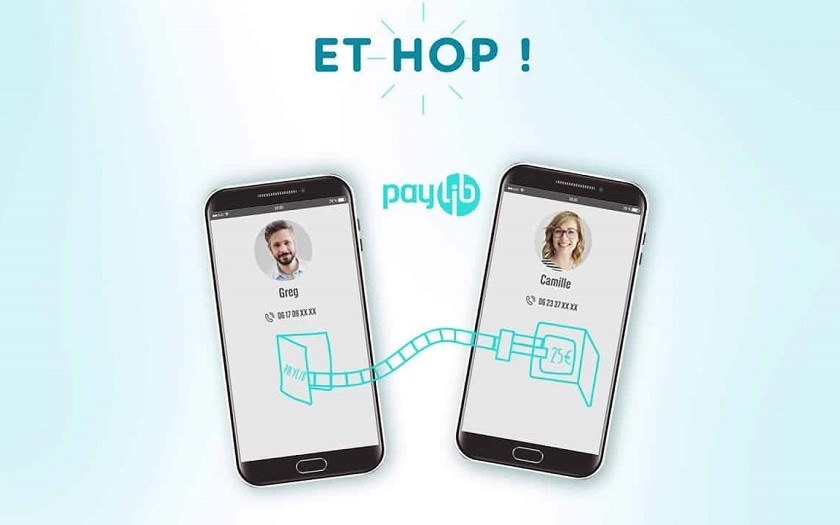 Instant Payment – Instant Credit Transfer Taking-Off in Europe
FRANCE – The mobile-based P2P instant credit transfer service "Paylib entre amis" becomes global. Read more
GERMANY – Deutsche Bank partners with Serrala on launching a programming interface for Instant Payments with SAP. Read more
This new payment method could soon find its place in Europe and meet core strategic challenges as US-born players now lead card acceptance networks.

In France, most of the large-scale banks started featuring account-to-account instant credit transfer services, and pioneering institutions even report encouraging figures already. Instant Payments are also of interest for European companies: in Germany, Deutsche Bank unveiled the first API enabling businesses to initiate instant payments through their SAP ERP.
Players' Strategies – Challenger Banks on a Million-Dollar Race
FRANCE – Nickel wins organisations' favours, makes further progress. Read more
UNITED KINGDOM – TransferWise gets ready for one of the largest funding rounds yet in 2019. Read more
FRANCE – Bankin' raises $20 million. Read more
FinTech and challenger banks seem unstoppable: Revolut and N26 announced new funding rounds, and are valued at over $1 billion. TransferWise –London-based money transfer FinTech– now strikes hard, too.

French players are also quite successful as highlighted through figures released by Nickel (30,000 new accounts each month) and Bankin' (€20 million raised to boost their strategic shift, enter the market for financial coaching and aim for Europe).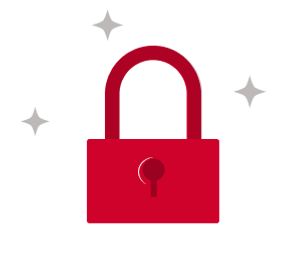 You do not have access to this article.